About Us
At London Credit, we provide bridging loans with a simple application process and the ability to secure quick decisions and fast finance. We are a London-based lender with the ability to provide bridging loans for property investment and business purposes, to borrowers from the UK and overseas.
Image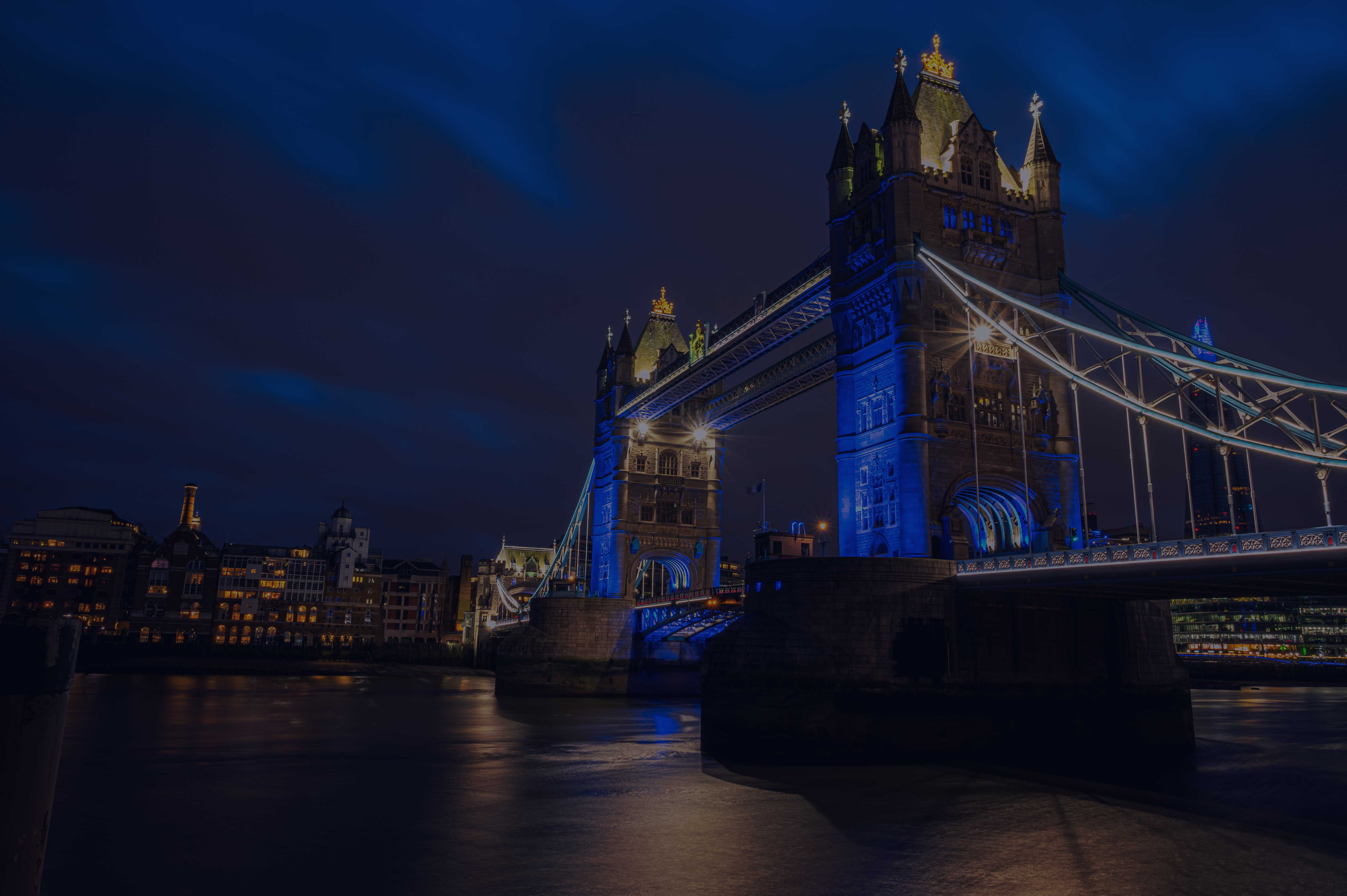 As a principal lender, we are ready to assist and provide quick, competitive short-term property loans, through a combination of extensive funding and an experienced team. This means you can have confidence that your bridging enquiries will be completed smoothly and on time.
We have simple procedures and we're ready to provide solutions for property owners, investors, and developers across the UK. We offer our clients quick, competitive short-term property finance, so that they can take advantage of opportunities as they arise and move projects forward. 
Our aim is to find a solution that fits the client's purpose and makes sense. So we provide a loan solution that is suited to exactly what is needed, whether it's to purchase a new home, unlock value in a present property, or start a property investment or renovation.
London Credit's combination of extensive funding and a dedicated origination team ensure loans are completed smoothly and on time.
Quite simple, we offer speed, flexibility and the ability to lend on complex cases.
Speed: We specialise in providing bridging finance swiftly, as we understand that speed and timing are of the upmost importance in today's business and investment world. This means immediate decisions and fast processing.
Trustworthy: We always deliver what we promise. Our friendly and experienced professionals are ready to assist and provide solutions. We don't just aim to meet your expectations; we aim to exceed them.
Always flexible: We work closely with our introducers and the client to build a solution that directly targets their needs before drawdown, during the term of the loan and even after redemption if needed.
Reliability: We are driven by client satisfaction, rather than volume. This gives us the ability to ensure professionalism in the execution and management of loans.
Transparency: Our lending criteria is simple. The financing process is straightforward and easy. There are no hidden fees or small print.