Welcome to London Credit
Bridging Finance,
that goes back to basics.
Speed, flexibility and ability to lend on complex cases.
At London Credit, we provide bridging loans with a simple application process and the ability to secure quick decisions and fast finance.
As a principal lender, we are ready to assist and provide quick, competitive short-term property loans, through a combination of extensive funding and an experienced team. This means you can have confidence that your bridging enquiries will be completed smoothly and on time.
Quite simple, we offer speed, flexibility, and the ability to lend on complex cases.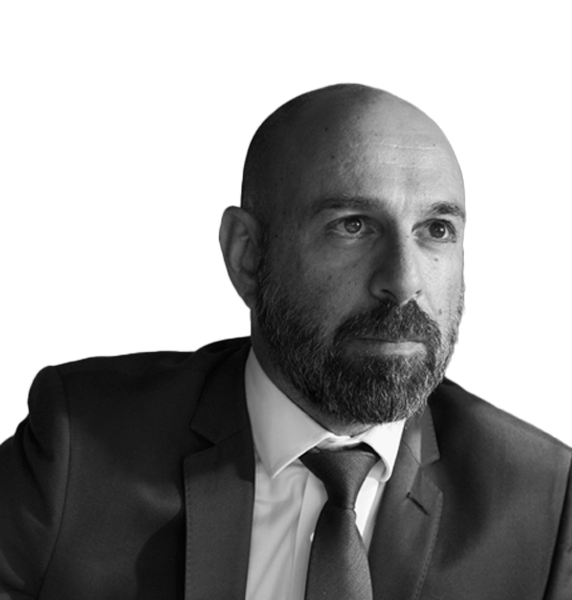 Marios Theophanous
Credit Manager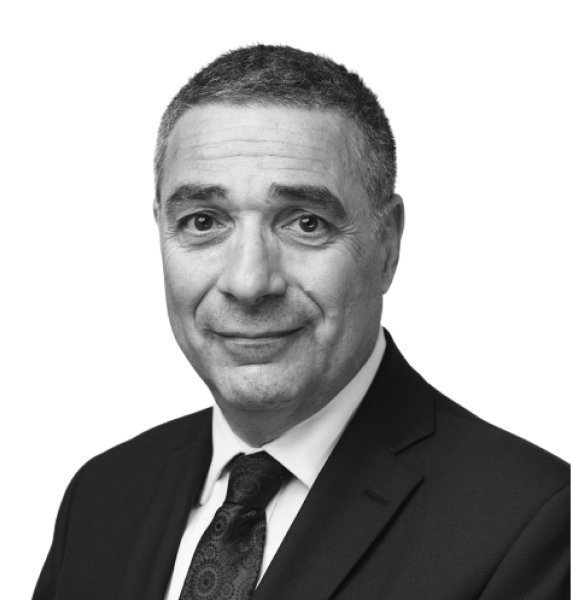 Andy Georgiou
Senior Business Development Manager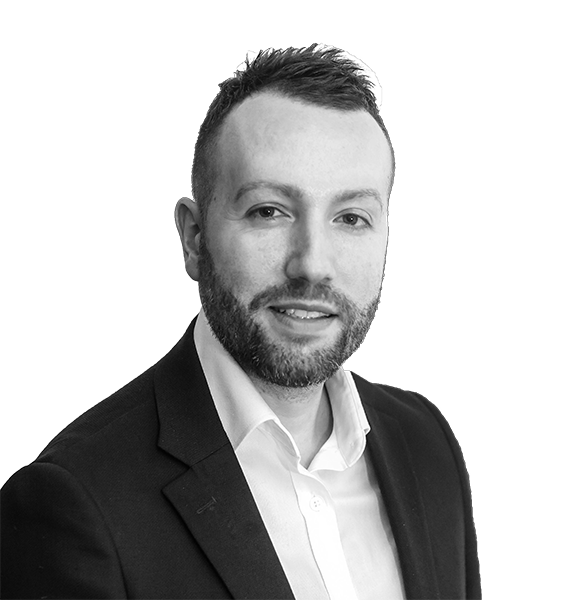 Chris Stylianides
Head of Business Development
At London Credit, we're committed to building long-term, rewarding partnerships with brokers and financial advisers. We will provide your clients with simple, no fuss financing solutions, and provide you with an excellent introducer fee paid immediately on completion of your loan.
Let's talk.
Thank you, Chris and team, for getting my bridging case over the line in such a fast and efficient way. My client is over the moon. Highly recommended bridging lender.
 
Always a pleasure dealing with the team here. Bridging loan completed in 2 weeks. Simple process and gr8 communication, thanks, Ton
 
This firm is quick, efficient and rates are very competitive. Chris is always on the other end of the phone and is a great problem solver.
 
To Andy and all the London Credit team, just like to say thanks again for your excellent and professional service. My clients are so happy to have got this deal over the line as it will make such a difference to their lives. Once again you delivered as promised and in super fast time. We will continue to recommend London Credit to all our clients. Kind regards, Andrew
 
Great communication throughout the process with a flexible approach. My client was allowed a 3-month extension to give me more time to exit London Credit's Loan and in my experience in the bridging world not many allow it. Just placed another deal to say thank you regards Sandra
 
We have used London Credit a few times now with bridging loans, the process was quick completing in just 9 days! The people at London Credit offer 5-star customer service and always happy to answer any questions to keep everyone informed.
 
We have worked on some tough cases with London Credit, and they remained very professional even when at times the 'road' got tough. They do understand the Bridging finance market and have a BDM who is quite a people person, which makes work a little easier for us!!
Excellent service from start to finish. Very supportive BDM - Chris goes above and beyond to help & guide you! I would highly recommend London Credit for Bridge Finance!
 
After using many companies for bridging loans, I can whole heartedly say London Credit has the most streamlined, user friendly and fast system. My BDM, Chris Stylianides, was extremely helpful and guided me in doing my first case which allowed me to understand the process and made me gain confidence in submitting future cases with the lender. He is pro-active and a very experienced BDM.
I sent a text message to Chris requesting an urgent bridging loan for my client on Thursday 6th Jan.
The deal completed on Thursday 13th Jan!!
1 week. Very impressed. And that also included a fresh valuation.
Great lender and a pleasure to deal with. Chris Stylianides took charge on a case that needed to complete within a 2-week time frame. Chris led the case from start to finish and we managed to complete with some time to spare.
Overall great experience and will be going back to Chris and the team for more bridging finance.
The London Credit is such a great company that they reached to me for the help i needed urgently back up on finance that they acted right on time and made me own my property. Having had purchased from auction the property I own , it was almost impossible to get mortgage and conveyancing in 28 days to complete but this company London Credit supported me financially from A-Z and all completed by receiving my house keys in 28 days. This is incredible company that they always treat their customers very friendly and kindly. Simply "I love them" with all my experiences.
Great service from London credit, very transparent, communication is fantastic with our local rep Chris Stylianides providing a 5* service and is super quick with quotes, valuations, and terms. Fast bridging loans and very clear guidelines. Thank you so much for your help.