KYC checks crucial as demand grows from overseas buyers
It would be easy to think that demand from overseas buyers is likely to drop in the months ahead. April sees the introduction of a new Stamp Duty surcharge for those purchasing a UK property from abroad, with buyers having to put up an extra 2% compared to domestic buyers.
That's not exactly a small sum, so you could make a case that the extra tax burden may dampen interest from these buyers.
The reality looks rather different already though, as if anything the UK is only becoming more attractive to overseas buyers.
There are various factors behind the strength of this demand too. The capital growth on offer from UK properties has long caught the eye of buyers, both here and overseas, and even a pandemic has done little to hold back that growth. In fact, according to the latest house price index from Nationwide Building Society, prices have jumped by 6.9% over the last 12 months to hit new record highs.
Given the ongoing housing shortage shows no sign of abating, and Government stimulus measures which continue to be aimed at further boosting demand, there is understandable confidence that those house price rises will continue for years to come.
The UK's success with vaccinations is also playing a part in its appeal to overseas buyers, as is the nation's reputation as a fantastic place to do business and set up home.
So, with demand likely to remain strong for the foreseeable future, brokers can expect to hear from plenty of clients who are based abroad but want to snap up a British property.
Do you know your customers?
Unfortunately, the mortgage market has seemingly caught the attention of money launderers over the last few years. And these criminals aren't all based in the UK - there have sadly been cases of overseas crooks looking at purchasing British property as a way of cleaning 'dirty' money.
That's why it's so important for brokers to carry out appropriate 'know your customer' (KYC) checks to ensure they are compliant with anti-money laundering regulations.
For example, advisers will have to ask their clients for documents to prove their identity, such as passports or driving licences. Launderers are likely to be pretty good at forging these, so brokers will need to be on their toes and build a good understanding of what to look out for. Moving towards electronic checks is also worthwhile as they have proven far more effective at stopping the criminals in their tracks. Another approach is to establish whether a client has had a long-term relationship with a trusted party, such as a solicitor, who can provide additional confirmation of their identity.
If a client does not have established relationships and is unwilling to provide documentation, or keeps changing their story, this should also set off alarm bells that there may be issues with the case.
But it's also worth remembering that brokers are rightly renowned for their expertise and instincts, and can trust in their gut feeling when they know that something doesn't quite feel right about a case.
While there will be nothing amiss with overseas buyers in the vast majority of cases, these KYC checks are nonetheless an important consideration.
Working with the right lenders
Clearly, working with overseas buyers can present additional challenges compared to arranging a home loan for a domestic buyer. It's important to bear in mind that, for these buyers, it's vital to be able to move quickly and secure the desired property. This becomes even more crucial at a time when demand for properties of all kinds is likely to be high, from domestic and overseas buyers alike.
As a result, it's important for brokers to think carefully about precisely which lenders to work with when dealing with an overseas buyer. It's vital that you find not only a lender who has experience in this field, and not can help the purchase run smoothly.
Overseas buyers are here to stay, irrespective of the stamp duty changes ahead. Brokers can secure their business for years to come by working with the right lenders and helping them secure those dream property purchases.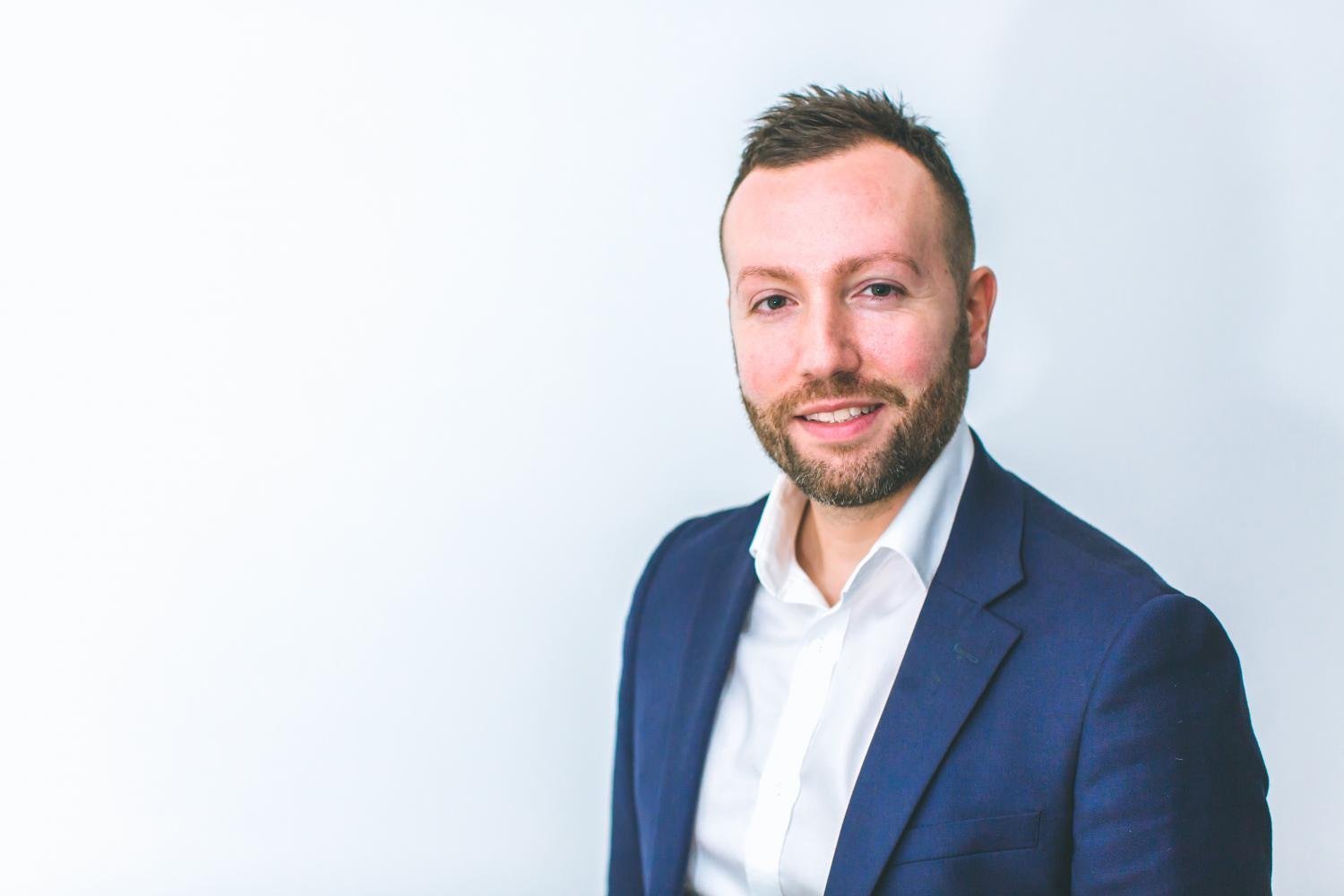 3 May 2021