Image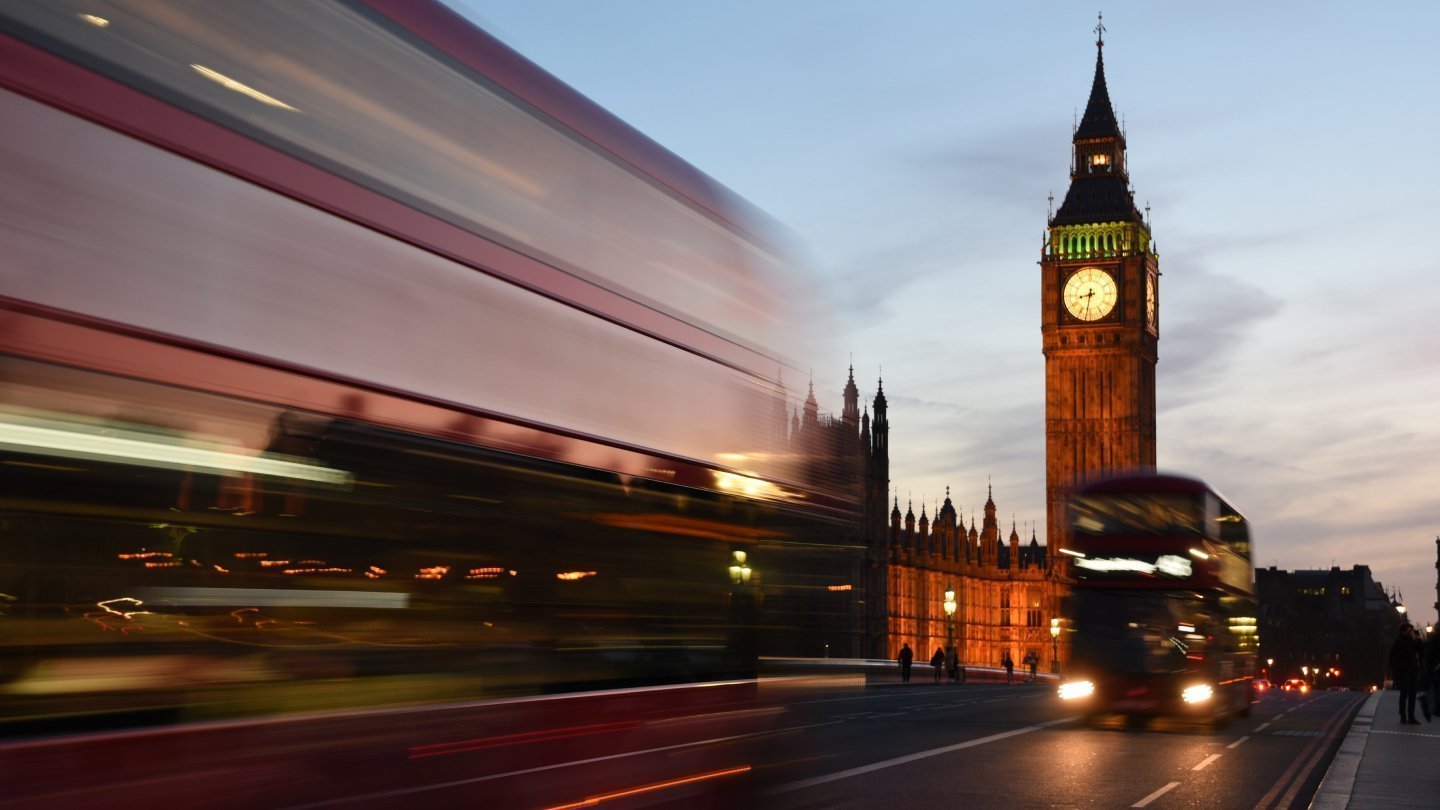 Key Product Criteria
The auction purchase product has the advantage of providing funds quickly. Decisions can be provided prior to the auction so that clients have surety that in case they are successful they will have the funding to complete the purchase within the tight deadlines.
Preapproved funding available before auctions, or secure funds for an auction purchase
Residential, semi-commercial or commercial. To be classed as semi-commercial, the residential element must account for at least 50% of the value and have separate access.