Broker dialogue crucial for borrowers moving to Plan B
Speak to anyone in the specialist market at the moment, and you'll get a similar story. The desire from investors to purchase property, whether with the intention of doing it up and selling it on or retaining it for the long term, is as strong as ever.
That ongoing demand has been a big factor in the enormous house price growth seen this year, with the latest house price index from Halifax showing that in the three months to the end of November, the rate of price growth was at its highest level in 15 years. (https://www.halifax.co.uk/assets/pdf/november-2021-halifax-house-price-index.pdf)
However, positive intentions only get you so far, with the state of the market at the moment meaning investors need to be flexible enough to adapt their plans.
I need a plan B
All advisers will have had plenty of cases where the borrower's initial plans have had to change before the project was completed. It may be that they picked up a property with the intention of refurbishing it and selling it on, but the work is taking far longer than planned so they need to switch their funding arrangements.
This is certainly not unusual at the moment. The Federation of Master Builders (FMB) has recently warned that the construction industry is struggling in the face of soaring materials prices and skills shortages, all of which are inevitably causing delays to projects, making them more costly to boot. (https://www.fmb.org.uk/resource/materials-and-skills-shortages-continue-to-dampen-construction-s-recovery.html)
It has reached the stage where the FMB is now supplying members with template letters to explain to clients why the cost of materials is rising. (https://www.fmb.org.uk/news-and-campaigns/campaigns/building-materials/template-letter-explaining-material-price-rises.html)
There are other times when an investor has to change course, too. For example it could be that changes in the housing market have meant that selling it on for a profit is no longer viable, and so they need - or simply want - to hold onto the property as an ongoing buy-to-let investment.
With Zoopla reporting rent increases are at a 13-year high, with demand in some cities doubling, that may seem like an even better prospect than selling on for a quick profit. (https://www.zoopla.co.uk/discover/property-news/rent-increases-hit-13-year-high-as-demand-in-major-cities-doubles/)
It's good to talk
The best brokers know that there is far more to the advice process than simply finding a competitive initial rate and then leaving the client to get on with it. In reality, brokers often work more like partners on a project, not just helping the investor secure the funding they need at the outset but playing a role all the way to the conclusion.
Maintaining a regular dialogue with clients is important, so that you are perfectly placed to help should those plans need to change. And even if things are going entirely smoothly, keeping up those lines of communication demonstrates to the client that you are invested in them and their work, improving the chances that they will remain a client for the long-term, coming to you with their funding needs in the future.
At London Credit, we encourage this dialogue and we are always part of it throughout the term of the loan. Constant communication can identify potential issues that may delay exit and thus we aim to act proactively exploring solutions to support our clients.
Bridging loans and development finance may be classed as short-term property loans, but the job of a broker on these cases is anything but short. Brokers put in the work over a lengthy period to keep in touch with their clients and help them should they need to change course, and so it's only right that lenders not only deliver product ranges that can help the clients do just that, but also reward brokers for maintaining that dialogue.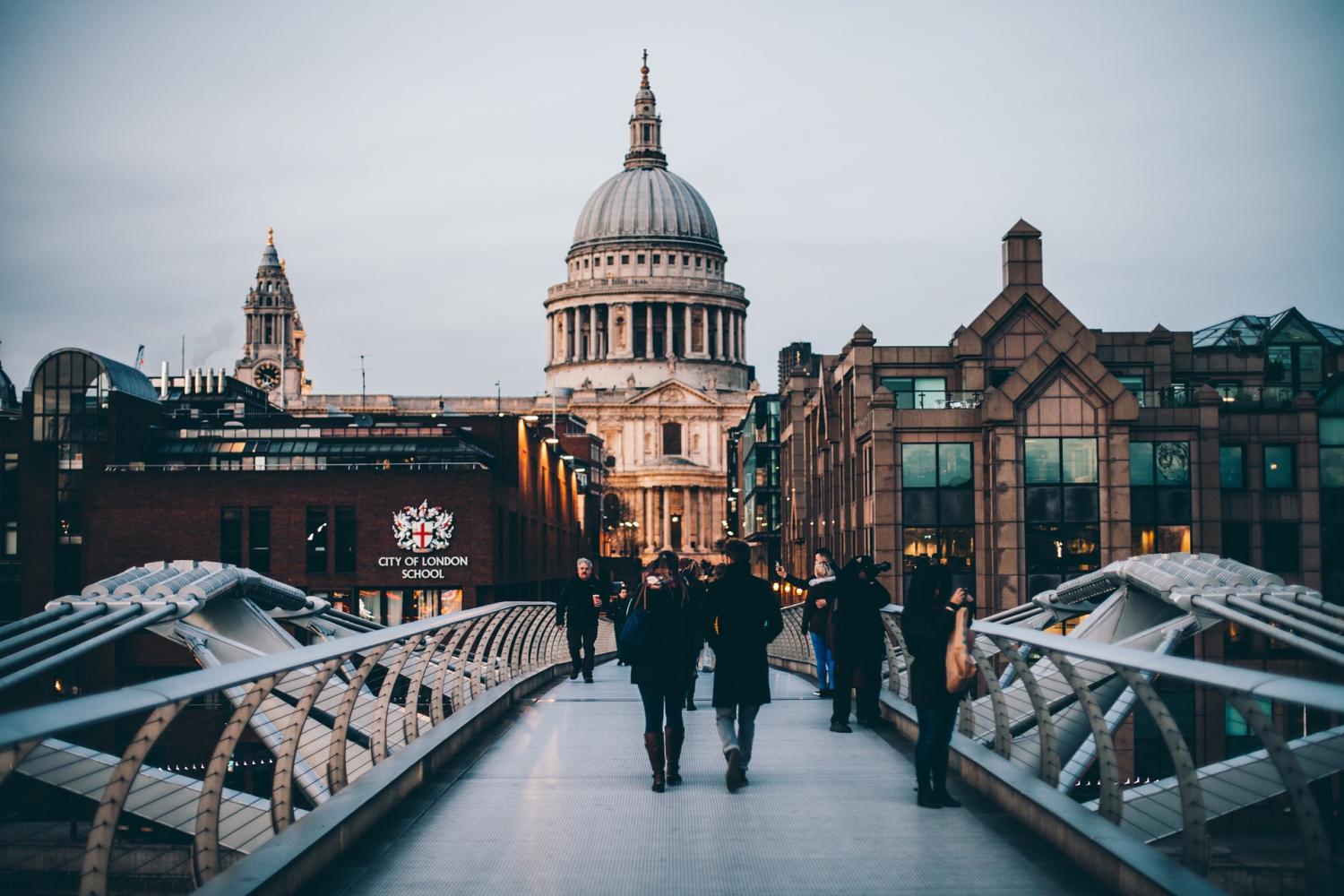 17 January 2022