Better business relationships can boost bridging finance. How better business relationships can help the bridging sector
Good relationships with brokers, valuers, surveyors and solicitors are crucial to smooth and successful bridging transactions.
But trusted partnerships don't happen by magic, they need to be worked at, developed and nurtured over a period of time. There are many ways to grow positive relationships in order to promote how your business works to high service standards and the ways it does this through its corporate values and the conduct of its staff as a case progresses.
Being authentic in your practices, transparent in your dealings and knowledgeable in the underwriting of a case can all help to build trust and loyalty with customers looking to finance a property purchase or project.
In our sector, brokers play a crucial role in sourcing customers and looking to help with their funding need. Close partnerships and ongoing business will probably come from those brokers with clients that match the lending profile of the customer. This can include the type of property, the state the property is in, location and the business potential of the development.  Sharing the same goals and core values can give a common sense of purpose and desire to progress a case that can be crucial to seeing it completed.
From our experience we can also note it's not all about headline rate – great service, clear expertise, transparency on fees and being realistic on time scales can all help to build confidence in decision making.
Networking events are also a way to make new, and build existing, relationships in the finance sector. As members of the NACFB and the ASTL, the networking and business opportunities provided by attending expos, conferences, seminars, workshops and industry forums can also play a role in developing new contacts. They can provide the platform to get across how the company operates and the values that we work to. They also serve to ensure that staff are on top of the latest legislative developments that affect the industry. The trade bodies also assist in instilling knowledge in the sector and this in turn supports the confidence in the company by following codes of conduct and best practices in the market.
In uncertain economic and political times, maybe building those long term relationships will help lenders and brokers even more once things settle back to normal.
Recent ASTL and Bridging Trends data up to Q2 of 2019 shows that demand is still high for short term finance as this form of lending is a little bit shielded from the mainstream mortgage market, High Street lenders and consumer sentiment. Focusing on property professionals, developers and landlords means that although there may be some knock on effects of the economy, more specialist or niche finance demands are still thriving and bucking the trend when it comes to business levels and new, innovative ways of funding property.
We expect the bridging finance sector to remain buoyant towards the end of 2020 and good relationships with companies involved in making a deal really work smoothly will continue to pay an important role in this success.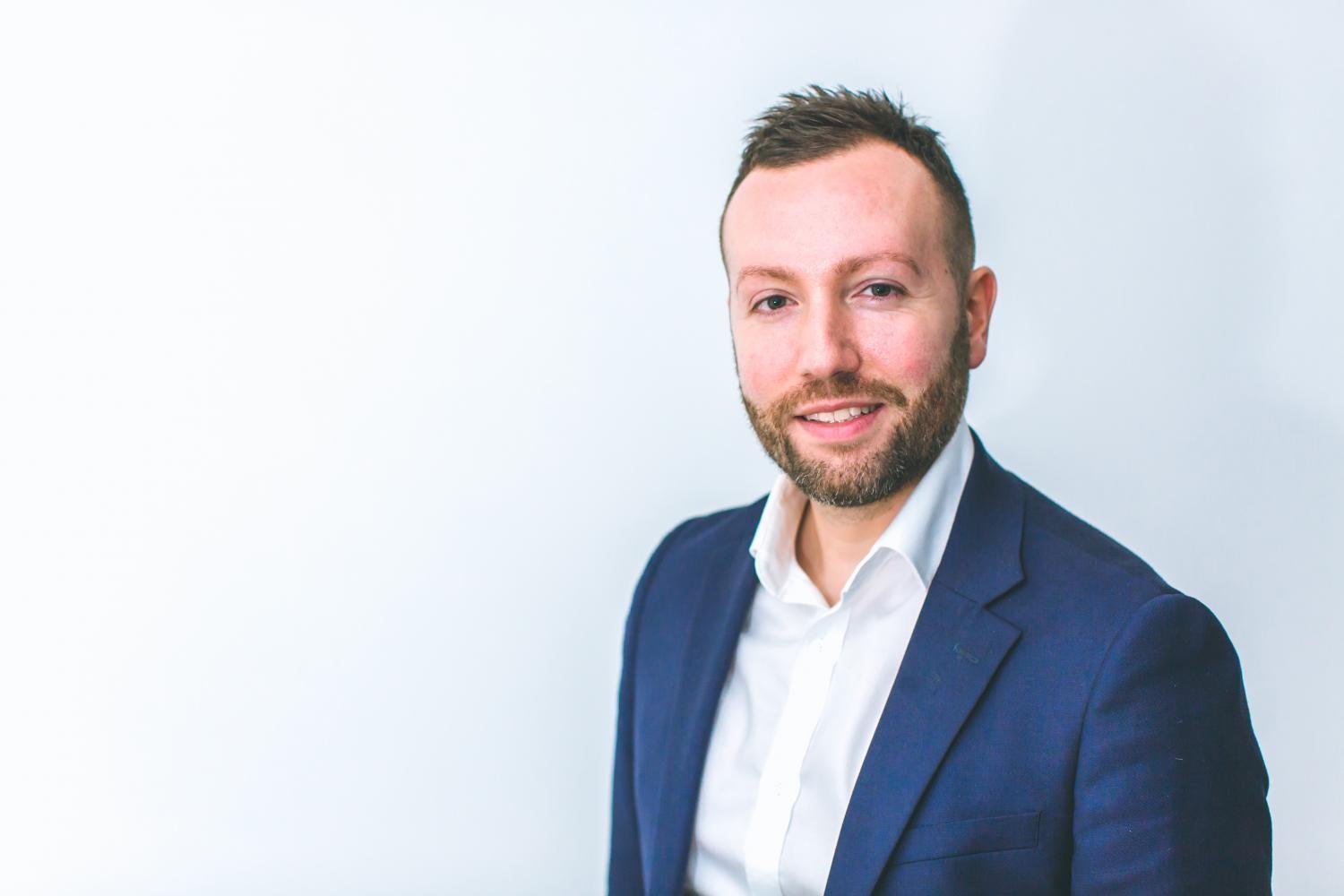 21 November 2019