Understanding the Renters (Reform) Bill
After years of speculation, details of the Renters (Reform) Bill have finally been announced. While much of its content had been widely trailed in the press, it's important that landlords and property investors are fully aware of the Bill's contents as it is very likely that it will become law before the end of the year.
The most widely anticipated proposal in the Bill is the elimination of Section 21 'no-fault' evictions, transitioning to a supposedly simpler tenancy format with all assured tenancies being periodic. This change is designed to bolster tenant security, enabling them to dispute supposed poor practices and "unjust" rent hikes without the threat of eviction.
While this has been cause for much concern in the landlord community, it's important to note that the Bill does seek to establish more extensive grounds for property repossession under Section 8, by allowing landlords to reclaim their property under various circumstances, including if they want to sell or move in close relatives. It also simplifies the repossession process in cases where tenants are at fault, such as consistent rent arrears or disruptive behaviour.
Meanwhile, the Bill allows tenants to dispute "unreasonably high" rents designed solely to force them out; however, landlords will continue to be permitted to adjust rents to market rates for their properties. An independent tribunal will make a judgement on disputes, retaining its freedom to determine the actual market rent of a property.
The proposed legislation will make it illegal for landlords and agents to have blanket bans on renting to tenants in receipt of benefits or with children. In addition, while tenants will be able to ask to have a pet in the rented property - which landlords must consider and cannot unreasonably reject – they can equally be asked to take out pet insurance against possible damage to the property.
The government is also looking to apply the Decent Homes Standard to the private rented sector for the first time, as part of its Levelling Up mission to halve the number of non-decent rented homes by 2030.
The Bill sets out the establishment of a new Private Rented Sector Ombudsman – which landlords will be compelled to join - to offer "fair, impartial, and binding resolution" to many issues. The government argues that this system will be a faster, cheaper, and less confrontational alternative to the court system.
In addition, a new Privately Rented Property Portal will seek to assist landlords in understanding and demonstrating their legal obligations. It will also give tenants information about entering into a tenancy agreement. It is argued that the portal will help local authorities to focus enforcement activity where it is most required.
Finally, it's important to note that the Bill proposes moving private student lets onto the system of periodic, Assured Tenancies. 
At first glance it looks as though the government has attempted to make the Bill pretty even-handed when it comes to reforms. Yes, tenants are being offered more rights, and the abolition of Section 21 evictions will mean that some landlords and agents will need to rethink their strategies for removing unwanted tenants. That said, there are positives for landlords.
Propertymark's CEO, Nathan Emerson, has gone on the record to say that he believes that the Bill will be beneficial to the private rented sector but is worried that fragmented legislation could add further strain on smaller landlords and may prove unmanageable and unenforceable.
Meanwhile, Oli Sherlock, director of insurance at Goodlord, has voiced concerns that the Bill hasn't provided clarity for landlords. He added: "For some areas, such as the Bill's possibly unintended impact on student tenancies, we hope that the government factors this into the final text of the legislation. In the meantime, it's clear the industry must start to get to grips with the details of the Bill and make meaningful preparations now to ensure their businesses are well prepared for change."
The legislation will help to rid the sector of unscrupulous landlords and that can only be a good thing. However, it's clear landlords are finding things very tough at the present time, and with changes to EPC requirements possibly around the corner, the Renters (Reform) Bill could force smaller landlords to rethink their commitment to the PRS if the costs of the Bill (such as having to join the Ombudsman service) prove prohibitive.
Of course, the Bill will now progress through Parliament and will be subject to scrutiny and possible reform, and so the final law may end up being different to the initial proposals. Industry stakeholders will continue to lobby parliamentarians until Royal Assent is given; don't assume this is the final word on the matter.
Constantinos Savvides, Head of Underwriting at London Credit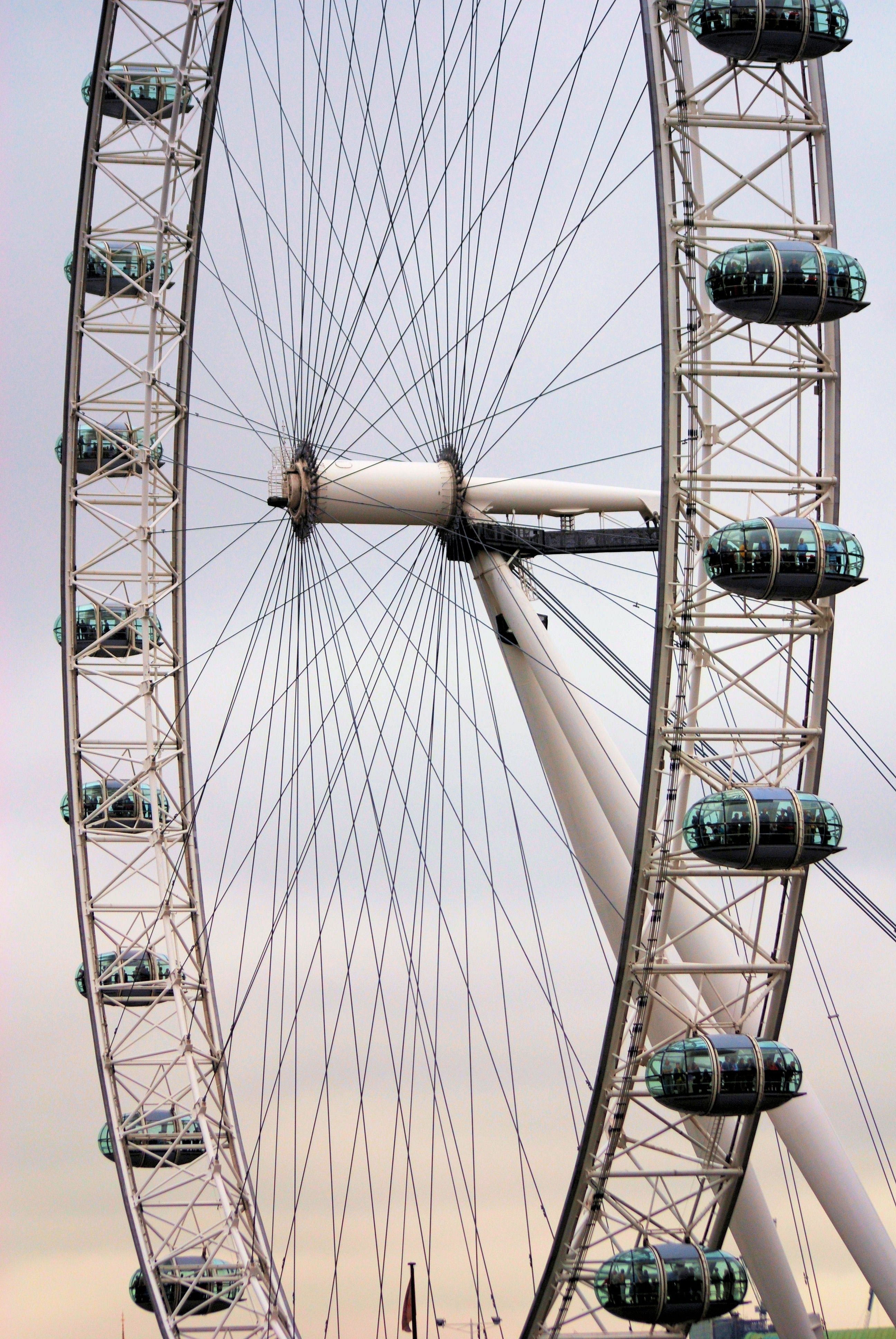 14 July 2023