It's your last chance to take advantage of the Stamp Duty holiday
The clock is ticking on the Government's Stamp Duty holiday. Last summer Rishi Sunak, the Chancellor of the Exchequer, announced that no Stamp Duty would be charged on the first £500,000 of any purchase made before the end of March 2021.
The industry has lobbied for this to be extended, or at least for the holiday to be phased out, but up to now those calls have fallen on deaf ears, meaning property buyers face a race against time to get those deals over the line.
Now if you're buying in a traditional format, there's no question that this is a big ask, and not just because of the potentially protracted process of viewings, offers and negotiations. Trying to get the financial paperwork through in time can be tricky too.
But that doesn't mean that it's too late to add to your portfolio before the Stamp Duty holiday comes to an end. By turning to a property auction, you can not only pick up a property bargain, but complete the transaction within just a few weeks, easily providing enough time to get the deal completed before Stamp Duty is once again levied on purchases.
The rising popularity of property auctions
For many people property auctions immediately conjure up images of daytime TV shows like Homes Under The Hammer. And while physical auctions like those are an important part of the auction market, it's worth reflecting on the growth of online auctions over the last few years.
These auctions were already taking hold before the pandemic made them a necessity, and have provided investors with the opportunity to expand their portfolios without having to leave their own home.
The sheer number of properties going through the auction process shows that there is no shortage of choice for investors too. For example, Auction House - one of the nation's biggest auctioneers - has sold more than 3,000 lots for six successive years.
What you need to know about buying at an auction
Auction houses produce catalogues of the lots a couple of weeks before the auction itself, providing you with the time to do your due diligence on the property and ensure that you understand not only its condition but also any legal elements that need to be considered. Buyers may be able to arrange a visit in advance too.
It's not unusual for the properties being sold at an auction to be in some state of disrepair, perhaps missing a kitchen or bathroom. This of course can provide a great opportunity for investors to swiftly add some value before selling the property on or holding it and letting it out.
Buying a property at an auction is rather different in that you need to be able to pay a 10% deposit on the day of the auction itself. You will then need to pay the remainder of the transaction balance within 28 days, a swift turnaround.
Partnering with an expert
Buying at an auction comes with obvious benefits in terms of the potential to pick up a terrific deal and add it to your portfolio quickly. But there's no escaping the fact that completing that transaction within 28 days is a big ask for a mainstream lender; in fact it may be completely beyond their capabilities.
Similarly, if the property is in less-than-perfect condition, that too may act as a barrier from obtaining a traditional buy-to-let mortgage.
That's why it's so important to work with experts in auction finance, who can structure that funding so that it delivers precisely what the investor needs and can be in place quickly so that the deal can be concluded in time. At London Credit we can help to expedite the process for property investors buying at auction by issuing an offer prior to the auction so that a potential buyer has surety of funds should their bid be successful.
Auctions are a terrific opportunity for investors at the best of times, but given the end of the Stamp Duty holiday looming on the horizon, they now represent the best possible way to add to a portfolio in a tax-efficient way.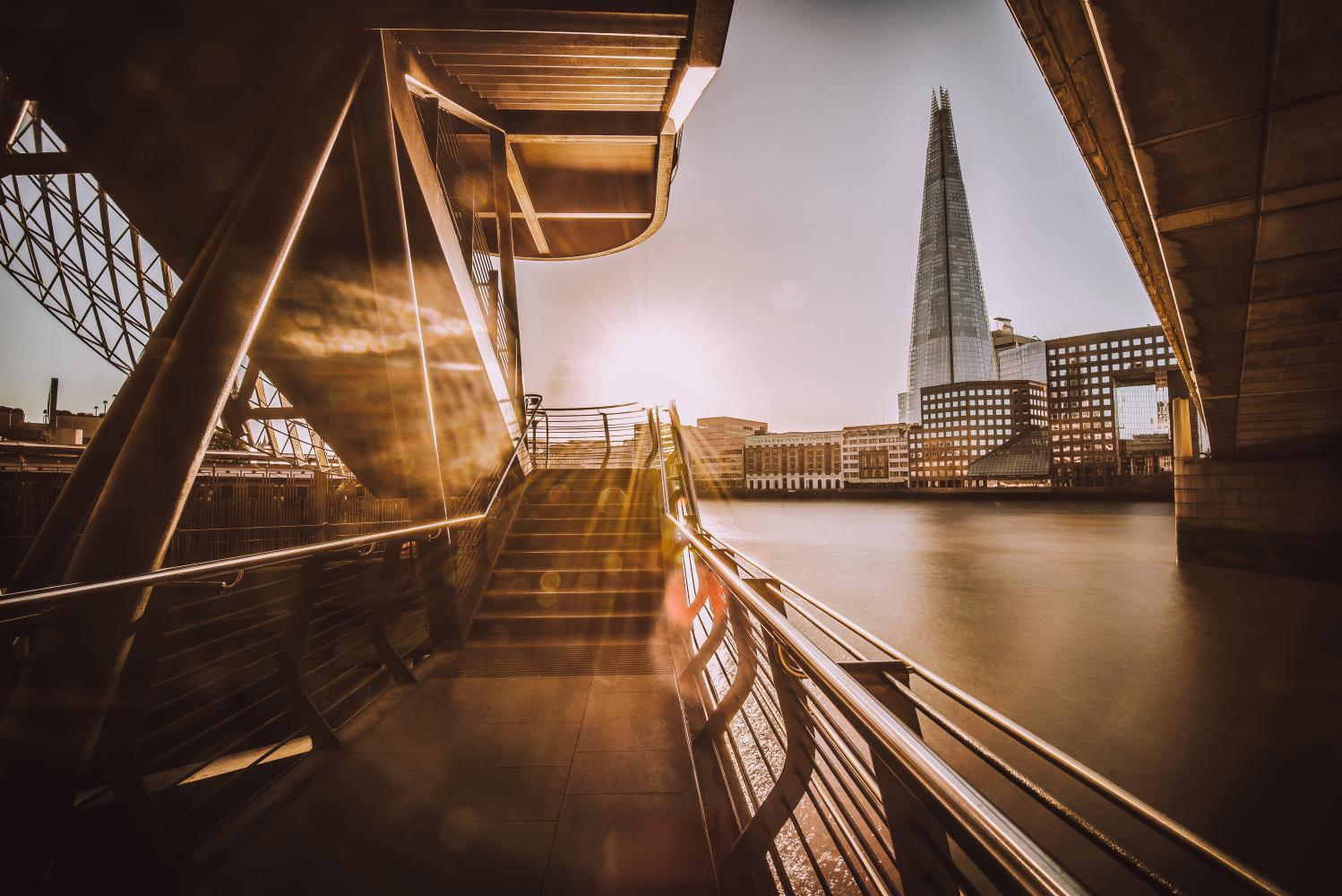 10 February 2021