London Credit completes its largest ever loan
London Credit has provided a £3.3m loan to assist with the purchase of a mixed use property at Walthamstow.
The largest ever loan written by Consulco Finance.
Consulco Finance Team worked very thoroughly and efficiently on the case resulting to another big achievement.
Very proud for our continuous success, we look forward to grow bigger and keep providing fast and reliable solutions to our customers.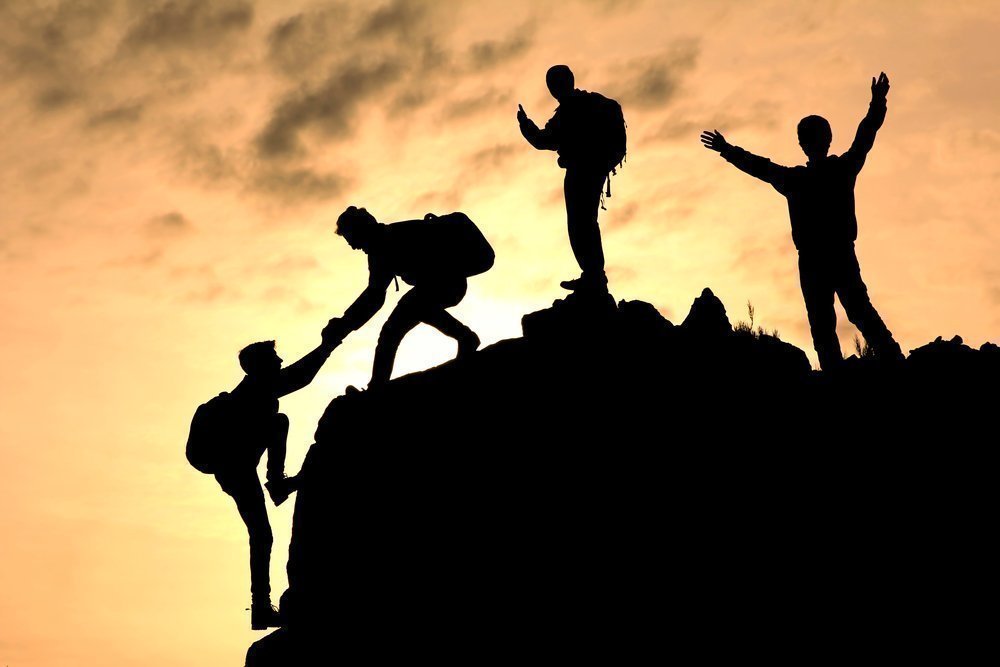 8 March 2017