Property conversions provide opportunities for shrewd investors
Business owners will time and time again state that certainty is a key consideration. What they don't want are constant changes in regulation or tax regimes amongst other things. How can we invest in the future if we don't know what the future landscape will look like?
I largely agree, perversely however, the "certainty" we currently have, like high inflation, higher interest rates, higher costs of materials and labour are making it difficult to operate in the current climate - so certainty is a double edged sword in this case.
Latest data from the Builders Merchants Federation Ltd (BMF) shows how tough market conditions have become. Total sales of building materials in the UK in the third quarter of 2022 were -2.2% lower than in the previous three months, with sales volumes falling by -5.5% and prices of material increasing by +3.5%. Overall, like-for-like sales were -8.3% lower than in Q2 2022.
The upshot of this is that ground-up developments are proving to be less attractive for property developers, and this situation looks likely to continue in the short and medium term. Put simply, the costs of groundwork, with large volumes of concrete and steel together with the labour costs etc are currently prohibitive.
That is not to say that there are not opportunities out there. We at London Credit are seeing a healthy demand for finance for property conversion projects which tend to be less materials intensive. In addition, recent changes to Permitted Development rules have made conversions much more viable and attractive.
Property investors are taking advantage of reforms introduced as part of the Government's "levelling up" agenda in order to convert units from commercial to residential use without the need for a planning application. These reforms to planning rules were in part brought in to deal with changes in working patterns and demographics and also lead to the regeneration / gentrification of previously neglected locations.
Of course, there are rules to be followed. As part of the Permitted Development application process, developers will need to confirm that the subject property has been in Class E use (or former use classes now within the Commercial Business and Service use class) for at least two years prior to the application. If this hurdle is overcome, the new dwelling(s) will be delivered via a "prior approval" process instead of a full planning application.
While the recent and ongoing economic challenges are putting pressure on all elements of the market, they have actually resulted in more commercial property becoming available, leading to increased opportunities for investors and developers.
Such opportunities are not for everyone though. There are always risks entailed with such endeavours and you would mostly expect to see shrewd and experienced developers or property portfolio owners undertaking such projects during such times.
In any case, Short Term Finance will help developers and investors to take advantage of the opportunities afforded in commercial property conversions by way of a heavy refurbishment loan which will help with acquisition and of course with the funding of the conversion costs if required.
We at London Credit recognize the potential and possible return that are there for the investors and developers and are available to consider cases on this basis. It is important to understand that in such a market, a sensible investor / developer will make a move and obtain finance if they truly can complete the conversion project without any issues thus take a healthy profit out of it. We understand that and can help.
Whatever market conditions exist, we can always be certain that shrewd investors will look for AND find opportunities. In today's market, developers are seizing the possibilities that are provided by commercial to residential conversions and using short term finance to make it happen.
Constantinos Savvides, Head of Underwriting at London Credit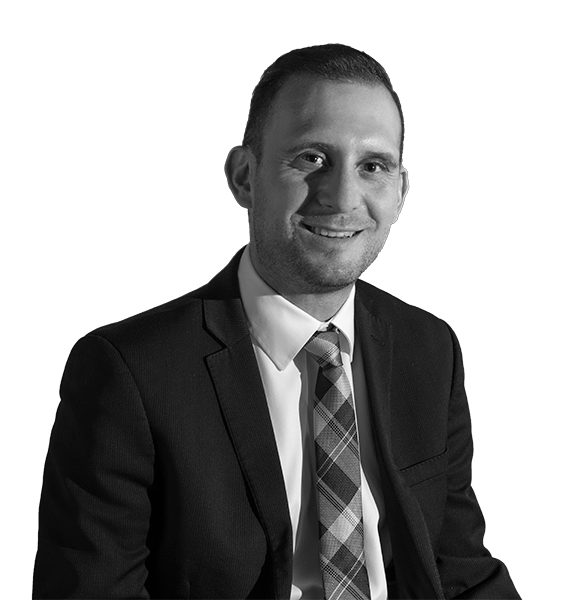 15 February 2023