How to get the most from your BDM
Business development managers (BDM) are an integral part of the mortgage market, acting as the voice and face for lenders who appreciate the intermediary market. BDMs take on an even more crucial role with bridging loans, compared to traditional mortgage lending, simply because of the time constraints many borrowers are under. They don't have the luxury of waiting weeks for a decision on a loan – they need to know whether they have the funding in place as soon as possible so that they can get on with securing that investment property. And as BDMs are the main point of contact for brokers, they are well placed to help guide brokers on precisely what a lender is going to be comfortable with, what potential issues a case may produce, and what might need to change in order for the case to go through without a hitch. So what can brokers do to get the most out of that BDM relationship and ensure that their deals, more often than not, proceed smoothly?
Be open about the tricky details of a case
There will inevitably be occasions when a case is something out of the ordinary. It might be down to the property itself, the borrower's history, or the arrangements for the purchase. There is always going to be a temptation to obscure those complexities, to present it to the BDM as being a simple application. But this won't actually help the chances of getting the funding for your client.
Indeed, by being open about these details with your BDM from the start, they may be able to offer their own expertise, recalling similar cases that have proceeded to completion or highlight certain elements which are most likely to prove an issue with a full application. A quality BDM is a brilliant resource for brokers to turn to, able to outline whether their lender will be able to help the clients.
Going back to school
The bridging market is a fast-paced one at the best of times, but that's particularly true at the moment with so many investors looking to conclude purchases before the stamp duty holiday comes to an end. Lenders will always look to revise our product ranges and criteria, and as brokers will know only too well, that tends to lead to an email inbox full of notifications. But BDMs can be a better way of updating brokers on how products and criteria have changed, and how those changes will affect the cases we can take on. So use your BDM as a sounding board – speak to them about the sort of clients you're dealing with, and get a clearer idea of what is likely to sail through and which cases may be a little more problematic.
Ask questions
And don't ever be shy about contacting a BDM if you have a question, whether it's about a product change, a lender's criteria or a new client. Let's be clear – BDMs are there to help you and your clients get those purchases over the line, and they will always be more than happy to clear up any confusion and ensure you're best placed to work out which lenders are best placed to assist on a specific case. Ultimately, the property market is built not on bricks and mortar but on relationships. It's how we work together, as lenders, brokers, surveyors and solicitors, that determines what a property purchase looks like and whether the borrower enjoys a positive experience. BDMs are a key element of the relationship between brokers and lenders, and by cultivating that relationship we can ensure that our borrowers benefit.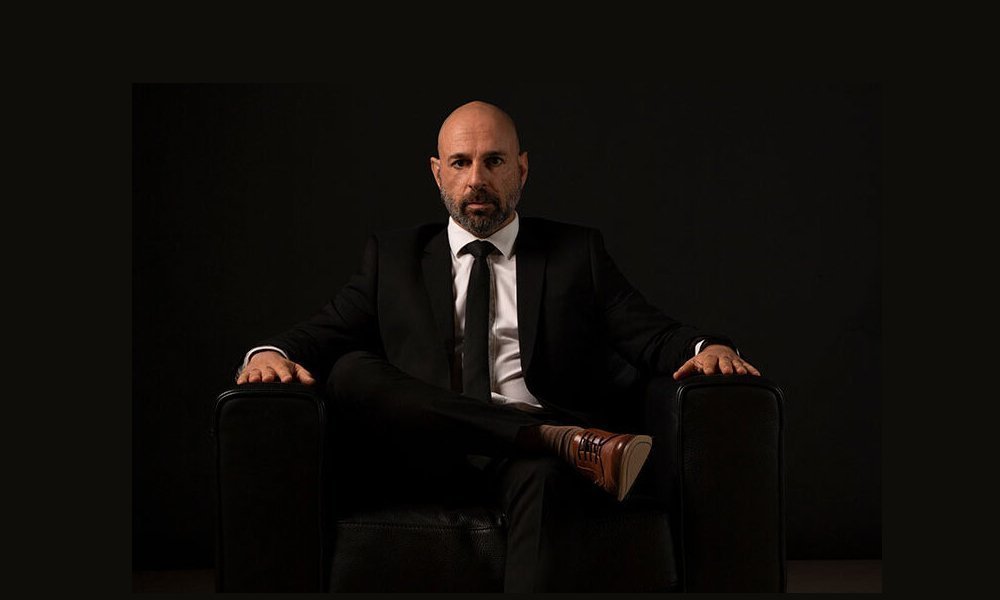 6 May 2021