London Credit at Bidging finance day 2018
We are very proud to have co-hosted with NACFB the succesful event Bridging Finance Day 2018. Our team members Andy Georgiou, Chris Stylianides, Andy Charalambous and Saira Taggar attended the event and discussed with all interest parties about our services. 
You can communicate with any member of our team online through our contact page.
Photos from the event: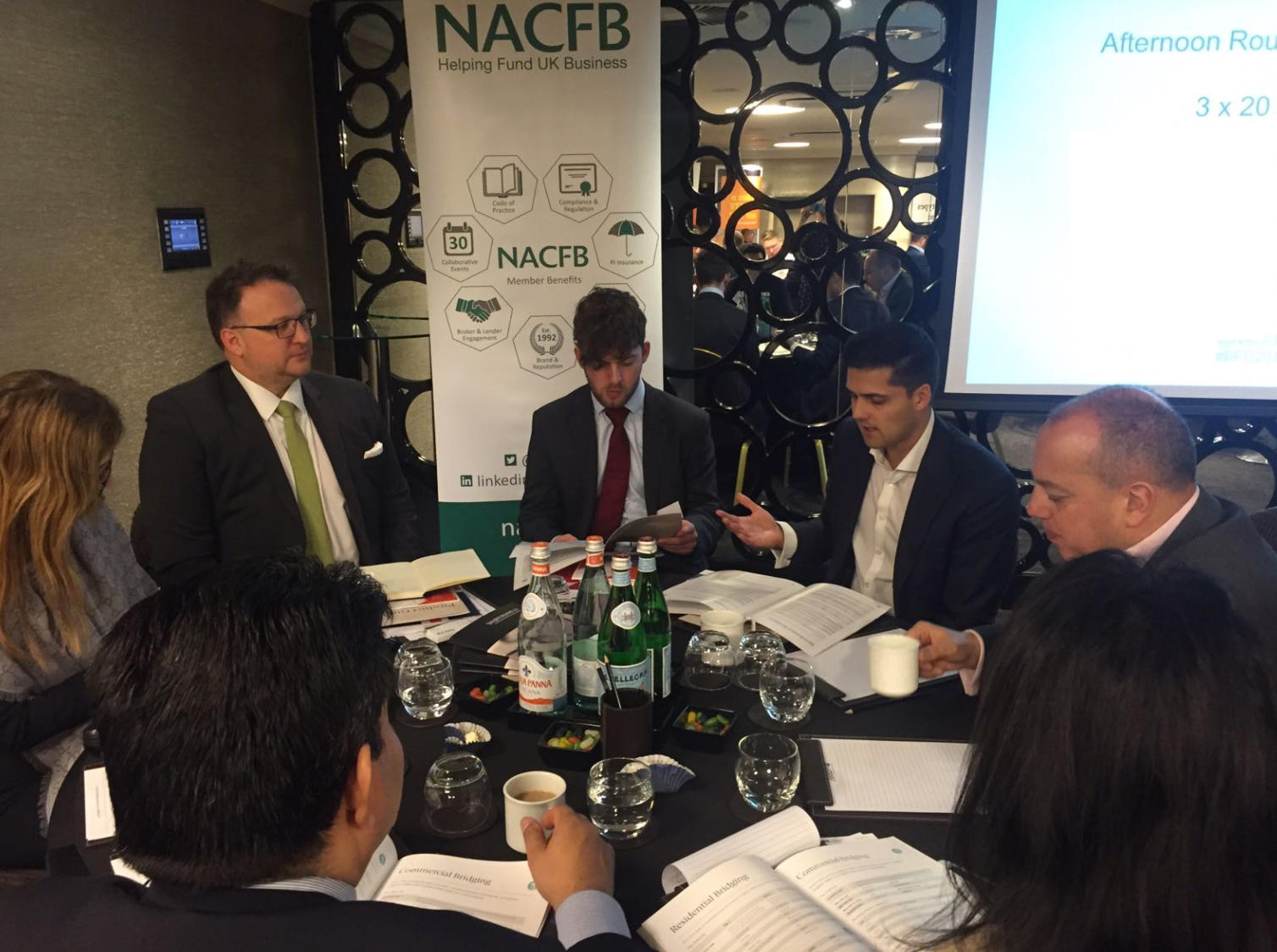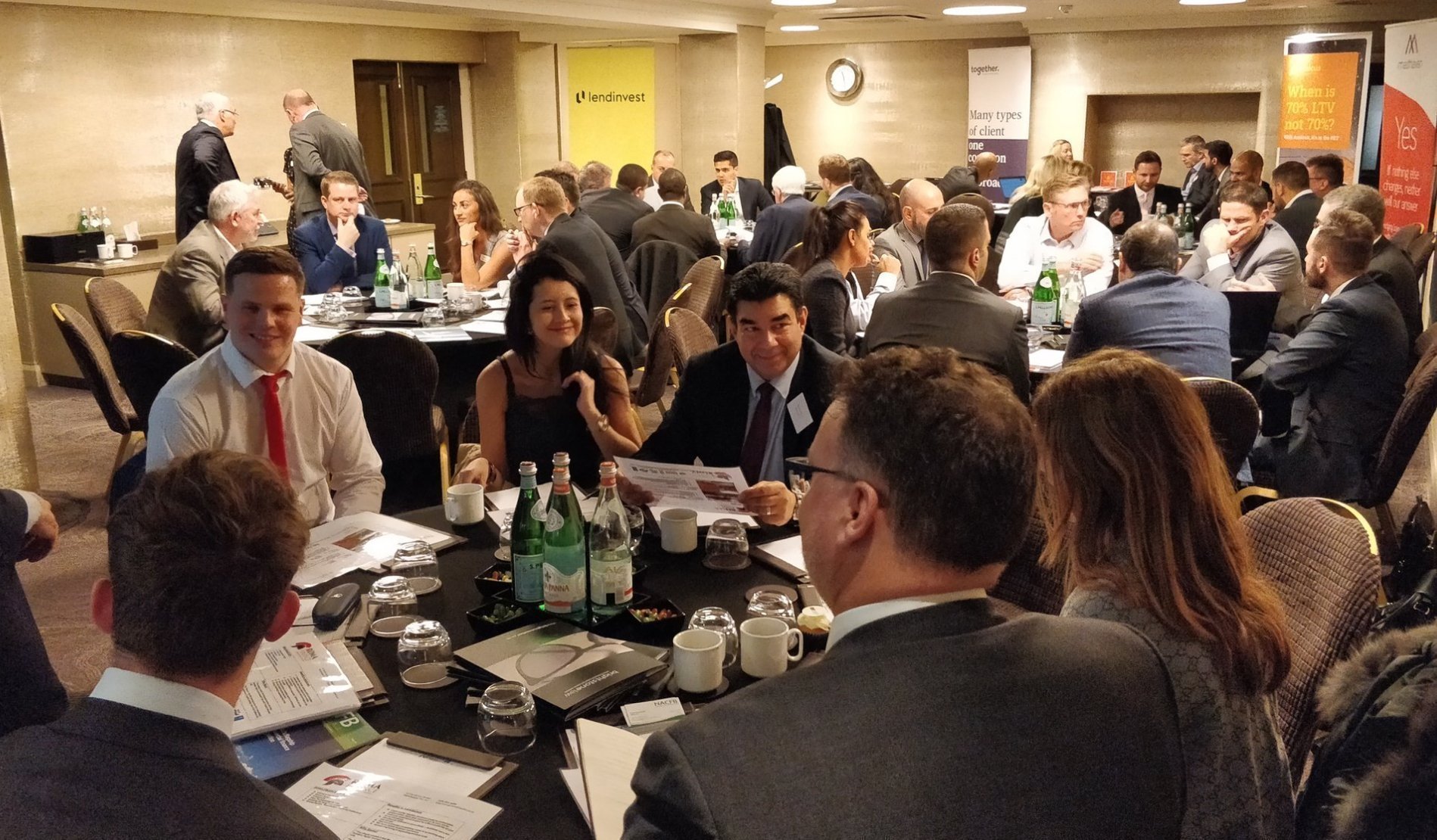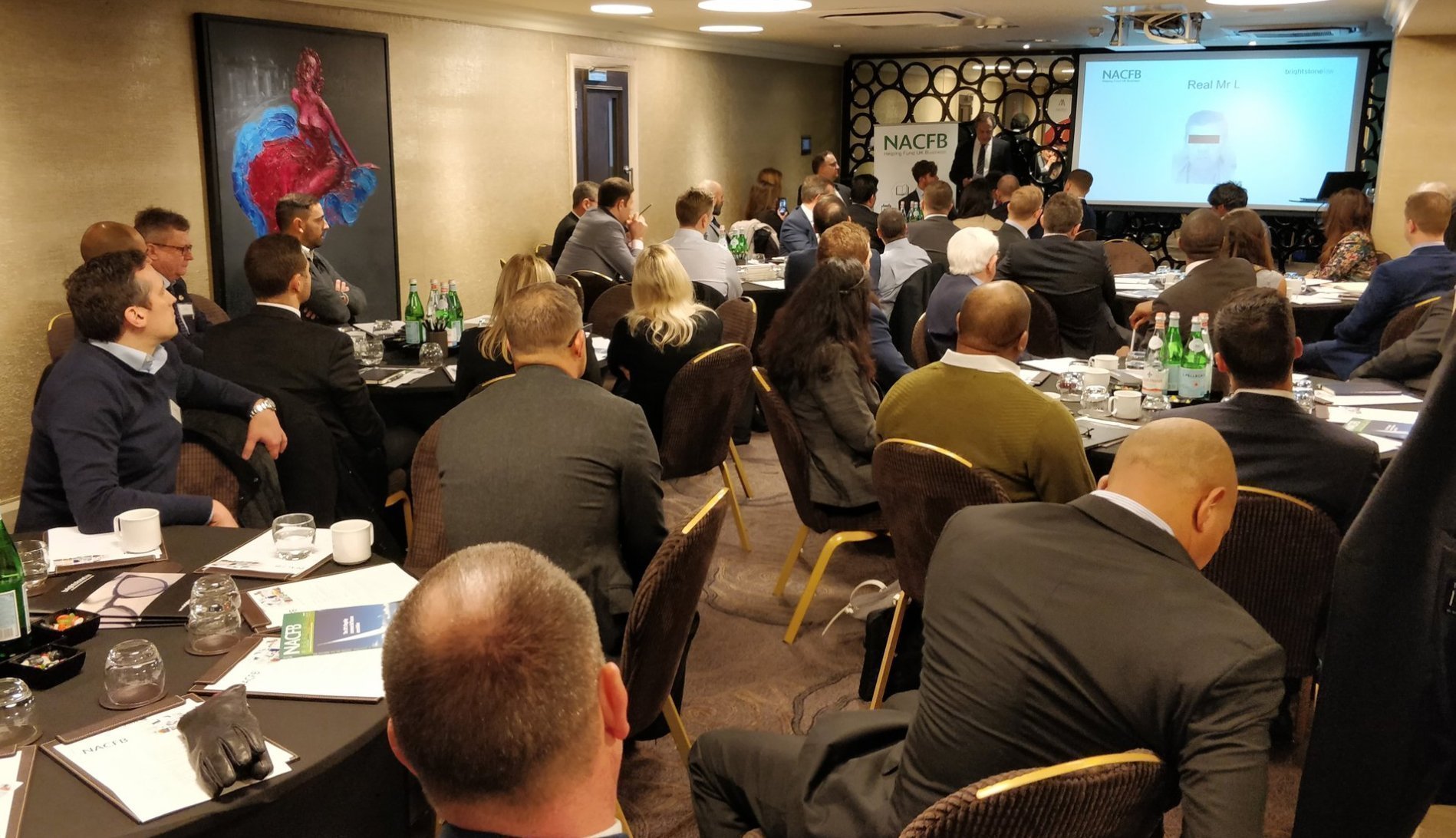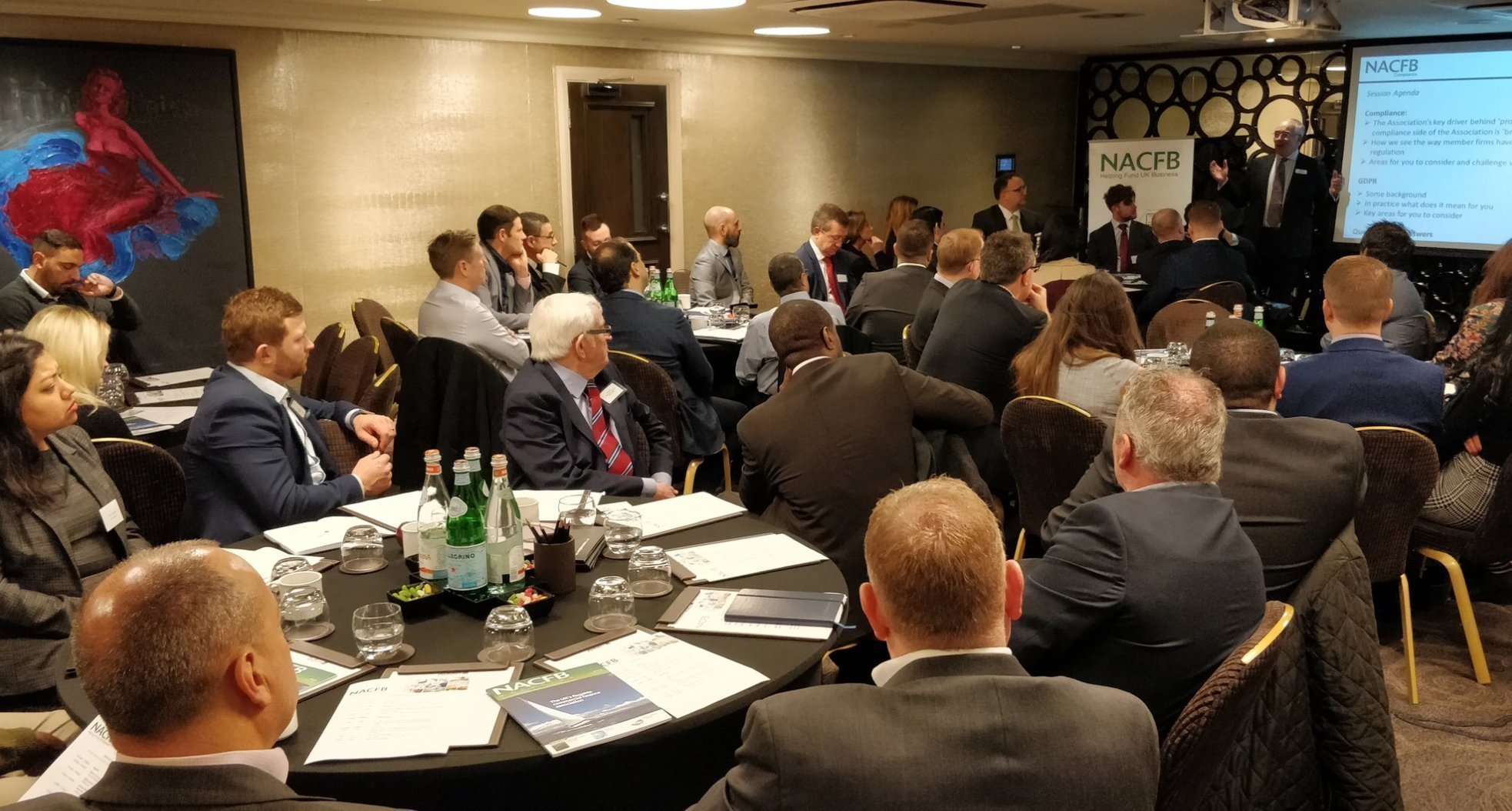 5 March 2018