The necessity of the borrower-broker-lender dialogue
It's been a long day and it's getting late. You're finally ready to sit back, turn on the TV, and relax through watching your favourite new drama series brought to you upon one of the new streaming services that have entered our lives, such as Netflix, Prime TV, Disney+ and Apple TV+. , a recurring news story has been about audio, or to be more precise, the inability of many people to hear what the characters are saying. But you find yourself unable to properly hear what the characters are saying. Some blame the music, others the sound effects, while for others the main culprits are the actors.
Irrespective of who or what is to blame, at the end of the day, there's no understanding of what's going on in the story and you are left confused about what will likely happen in the future.
This, effectively, highlights the importance of dialogue. Dialogue is crucial elsewhere.
At London Credit, we want to stress the importance of brokers maintaining a dialogue with clients in this challenging economic environment once a loan has been drawn down. Equally important is that a conversation between lender and broker continues as well.
The market in summer 2022 is very different to how it was a few years ago, and while during the pandemic we faced significant issues due to supply chain and labour issues, we weren't operating in a high inflationary environment like we are now. These factors can mean that, in today's climate, the best laid plans can quite easily go awry.
Exit strategies are therefore as vital as ever. I've recently written in the trade press about how having a Plan B and even a Plan C can make the difference between getting a bridging loan application approved or rejected; establishing alternative exit strategies can reassure the bridging lender that the borrower is being realistic about the current market and is not wedded to a single route out of the bridging loan.
Going hand in hand with this should be the "borrower-broker-lender dialogue". All parts of the relationship need to be clear about what is happening and what the options are. It's a mistake for any part of the triumvirate to think that the dialogue is over once the loan has been agreed and funds released.
A bridging loan is not like a residential mortgage. Bridging loans are short-term but circumstances can change quickly, so the original exit strategy also needs to be revised to meet this evolving situation. This means that it's vitally important that brokers continue to maintain a dialogue with their clients after the completion of a bridging loan.
Brokers whose modus operandi is to maintain a dialogue with their clients, means that they are almost always on top of things and can manoeuvrer as necessary to arrange a timely and without problems exit for the borrowers.
Moreover, it means that they gain the trust of the lender, and this is extremely important going forward.
Sometimes, the make-or-break parameter for a case getting approved by the Lender is who the broker behind it is. If the broker has gained the trust of a Lender from properly handling the exit of their borrowers' loans in previous cases, this will count towards the final assessment of the loan application and more often than not, who the broker is could be a deciding factor.
A failure in dialogue in a new TV spy drama may prove frustrating and spoil the viewer's enjoyment. However, an inability to communicate regularly and effectively could have much more serious consequences for a bridging loan borrower. Brokers have a vital role to play here and at London Credit we want to help them make sure all parties can be heard and all parties can gain from such "healthy habits".
Constantinos Savvides is Head of Underwriting at London Credit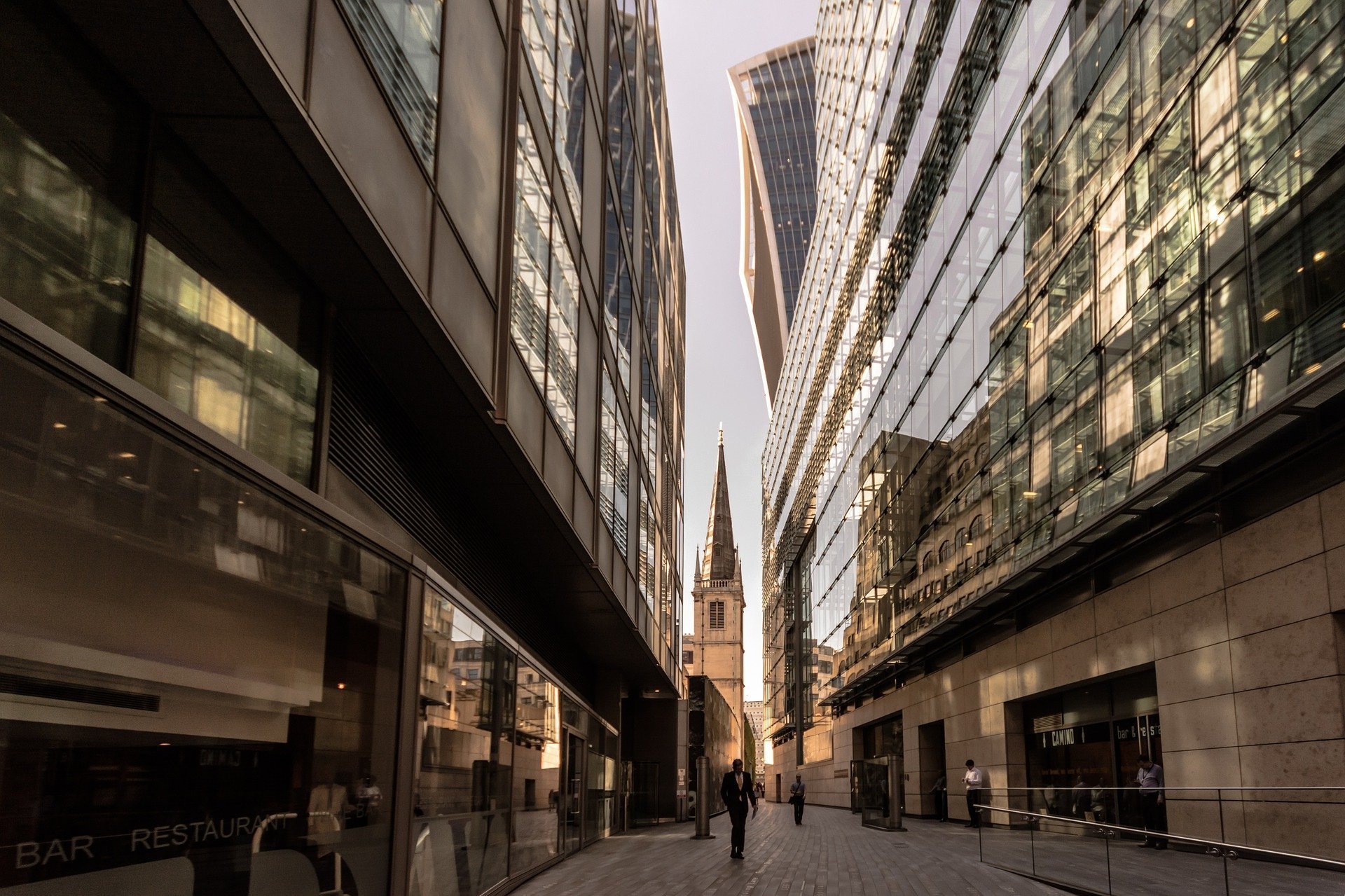 25 August 2022