London Credit at The Finance Professional Show 2019
It was a great pleasure for us to attend the Finance Professional Show 2019.
We would like to emphasize how privileged and honored we feel to have been a part of the busiest and most varied financial trade show in London since London Credit was an FP Sponsor.
The event took place on November 6, 2019. Established in 2013, it is now considered the ideal one-day event for funders and providers of financial solutions aimed at the intermediary market.
London Credit's Head of Underwriting, Mr. Marios Theophanous along with his team Mrs. Antrea Demetriou and Mrs. Elena Panayiotou as well as our Business Development Managers Andy Georgiou and Chris Stylianides had the opportunity to meet with likeminded people and industry peers, exchange views and opinions and seek new associates.
In our busy social media crazy world, we, in London Credit, never forget the importance of being in a live face-to-face setting with others cultivating our business growth.
Watch the highlights and a short spotlight on Mr. Theophanous!
Thank you, Finance Professional Show 2019, for giving us the opportunity to do what we know best; talk about bridging.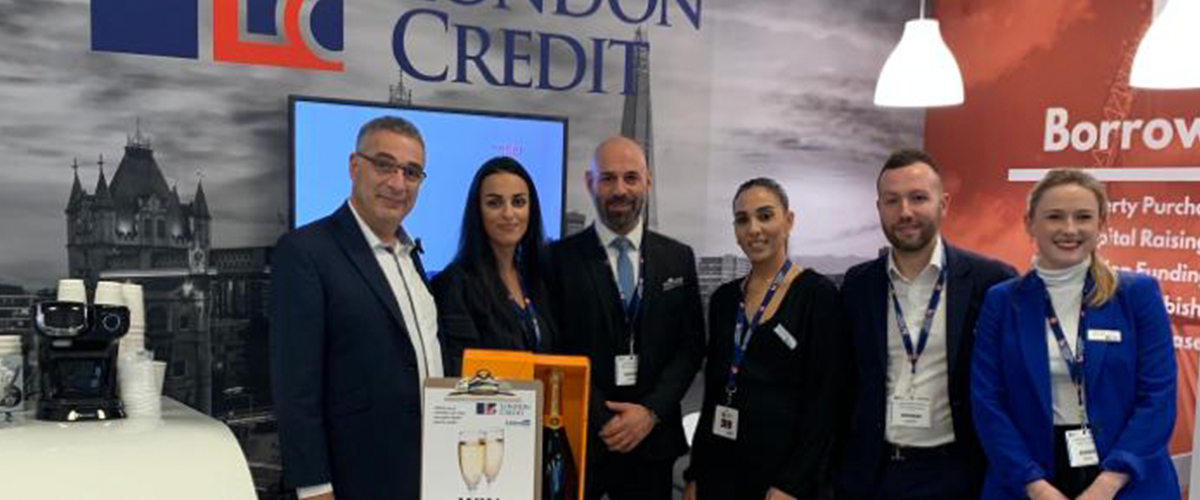 13 November 2019