Property Market Rebound
Estate agents back in April (when the UK was in lockdown and the property market was frozen) were forecasting that house prices would fall by up to 10% in the short term. On the contrary, we have been experiencing a mini boom since reopening as pent up demand and buyers taking advantage of the stamp duty holiday, have driven activity up and pushed house prices up by 3.5%, the highest level of growth for almost three years. According to Zoopla, this increased number of new sales (especially in London and Southern England) is almost 40% higher than it was a year ago. This is expected to continue through to the next year as prospective buyers will want to complete their transactions before the end of the stamp duty holiday. 
Furthermore, the encouraging recent news about the potential vaccines have already had a positive effect on economic forecasts. This development will definitely boost confidence and bring optimism to the market. A successful vaccine (and we have seen the announcements by airlines) will also probably bring back international travel and this will bring back international buyers – who have been the majority of investors in London in recent years.
We, at London Credit, are here to assist you with your investment purchases.
London Credit is a principal bridging lender, has simple procedures and friendly professionals, ready to assist and provide solutions, offering funding for purchases of investment properties and auction purchases, refurbishment and light development, refinancing of existing loans and business cash flow.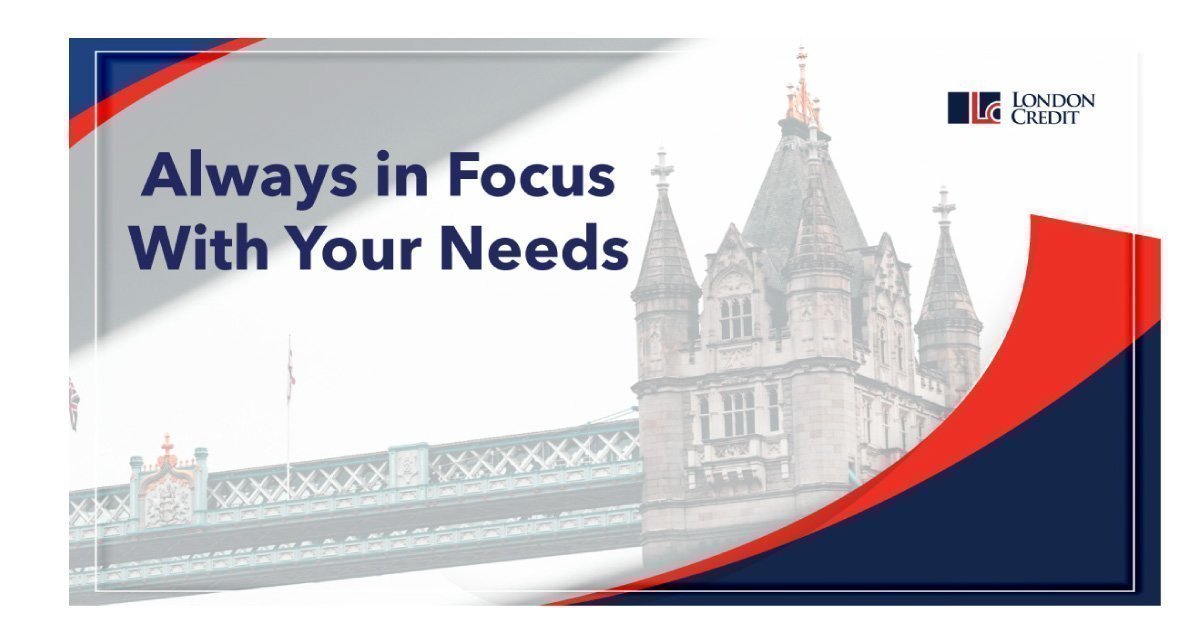 26 November 2020