The London recovery is now in full swing
Capital cities are usually – but not always (think Canberra) – the economic epicentre and cultural lifeblood of a country. For the UK, London is so much more than that. It is a genuine 'world city' and in surveys its inhabitants often say they feel more affinity to residents of New York than Leeds or Birmingham, for example.
London's economic might is extremely significant. London accounts for 13% of the UK's population, but is responsible for 24% of the UK's economic output, as measured by Gross Value Added (GVA). This is according to a research conducted in 2020 from think tank 'Centre for London'.
Covid had an undeniably major effect on the capital. The pandemic led to millions of people taking stock and reassessing their priorities in life. As a consequence, many people – especially younger adults – questioned why they were working long hours to afford to live and work in London, particularly when most of the benefits of residing in the cultural and gastronomic centre of the country weren't available. Hamptons reported at the end of 2021 that people living in London bought more than 112,000 homes outside the capital that year (the vast majority were bought for relocation purposes, although some homes were bought by those staying put in London but wanted to get on the property ladder somewhere). This was a 62% increase on the previous year.
Latest data show that there is a revolving door effect, however; as one person tires of London, another is more than willing to take their place, especially as things have opened up after the pandemic. Hamptons has revealed that so far this year, 30% of all new tenancies in the capital have been secured by someone moving from outside of London. This compares to 2020 when 12% of London tenants came from outside the capital. It is also the highest figure in at least a decade and compares to a five-year pre-Covid average of 23%.  
As a consequence, London rents are increasing at a record level. Over the last 12 months, rents in London have risen by 12.3%, the fastest rate since the Hamptons Lettings Index began in 2013.  April 2022 is also the second successive month that rental growth in the capital has outpaced the British average, reversing 26 consecutive months of London rents lagging behind the rest of the country.
Hamptons says that at present, the average rent in London stands 103% above the average outside the capital, still below the 120-130% pre-Covid premium which has been eroded by strong rental growth outside the capital in recent years. But the expectation is that the current pace of rental growth in London is likely to push the premium closer to its pre-Covid level inside two years.
This is reflected in house price data. After a few years in the (relative) doldrums, e.surv reported last month that Greater London was the area with the largest increase in its growth rate, up from 5.5% in March to 9.9% in April. 
All of this is good news for property investors. Increasing demand with little material increase in supply will keep rents at a profitable level, while EPC regulations and HMO licencing requirements are causing many landlords to exit the market. The consequence is that there are properties coming to market which will require refurbishment in order to meet current and impending rules and regulations, but will either provide a healthy yield on the rental market or will command a significant uplift on the sales side once complete.
At London Credit, it will come as no surprise that we have significant strength and expertise in the capital. However, it is apparent that our appetite isn't currently being necessarily mirrored by all of our competitors. Brokers are telling us that a number of lenders are not as interested in London properties as before the pandemic, especially in those worth £1m and over.
We have no such qualms; our sweet spot has been and remains London residential properties in the £500,000 to £1.5m range. We are seeing plenty of interest from investors looking at relatively simple refurbs, all the way to conversions from houses to flats and we have the appetite, know-howand funding to provide viable solutions for them.
The London rental and house price recoveries are well under way; the lure of the capital has returned as lockdowns have ended and the city has opened up once again. Investors are keen to take advantage of current opportunities and brokers have a great chance themselves to capitalise on this interest, so long as they partner with a lender with London expertise and appetite.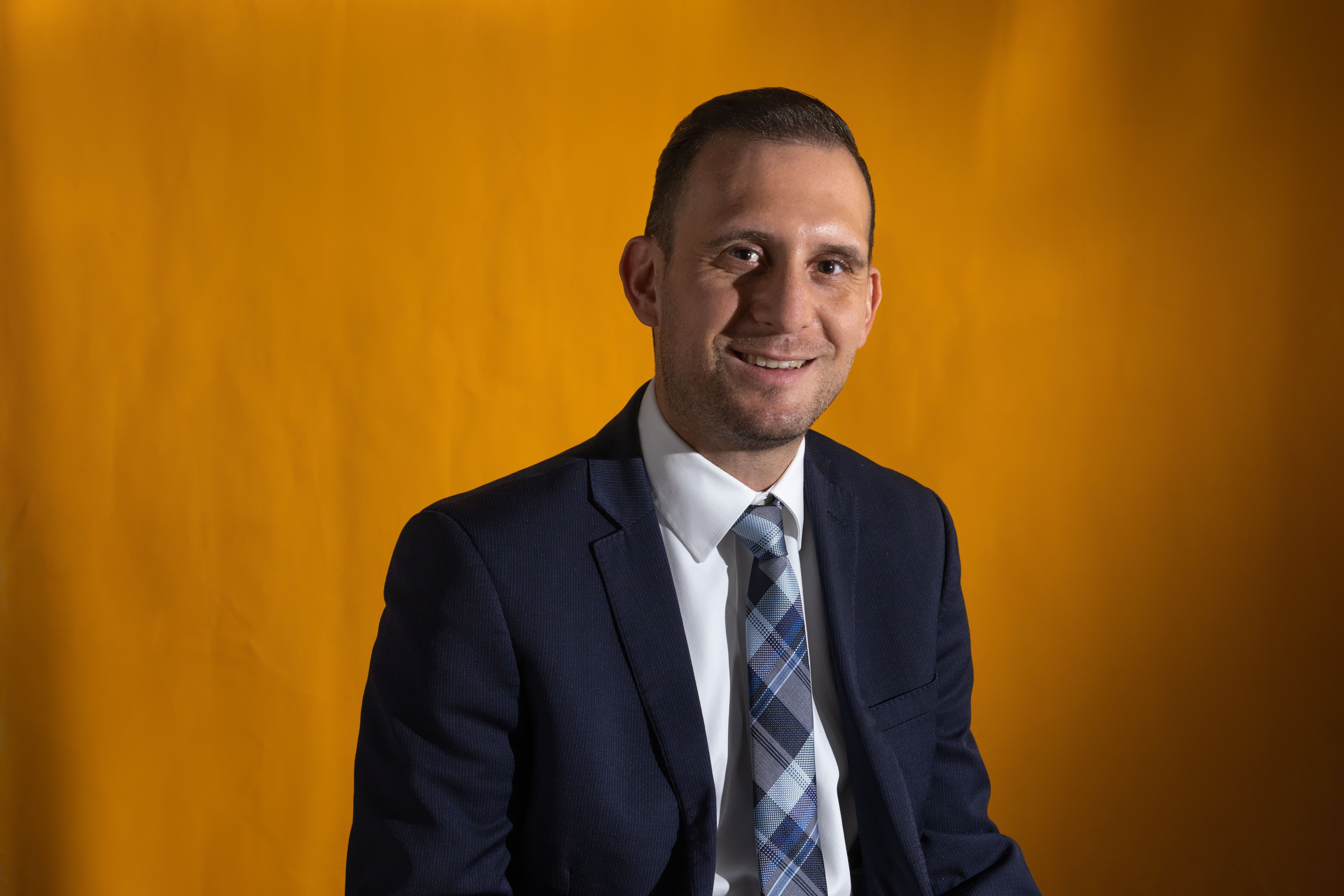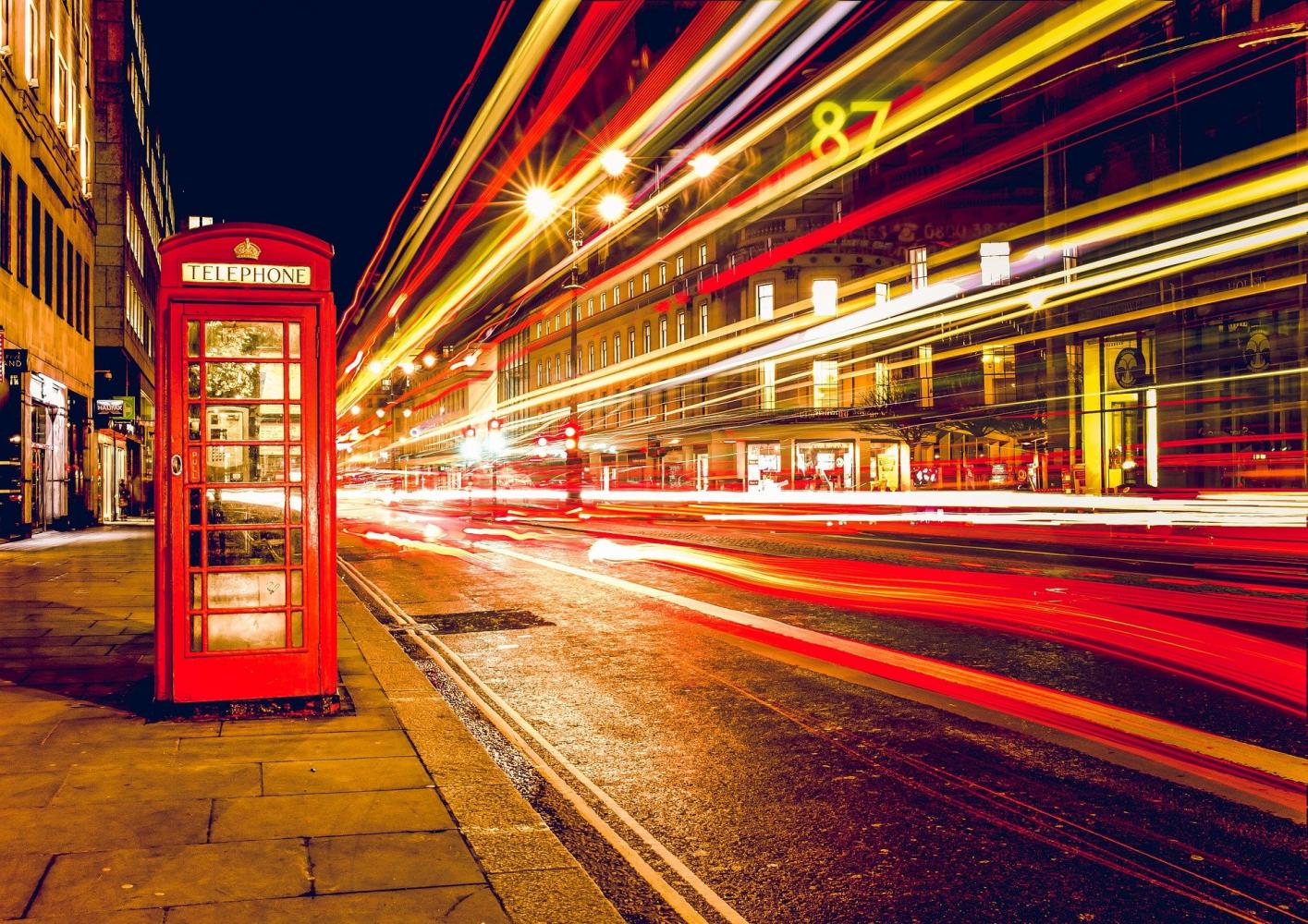 30 May 2022