The Five Minute Interview with Chris Stylianides
London Credit is a London-based lender providing business bridging loans to British residents secured against commercial and residential property.
Offering speed, flexibility and the ability to lend on complex cases, London Credit offers loans from 100k to 3.5m, with funding provided in two weeks, up to 70% loan to value, with terms of 3 to 18 months.
London Credit provides bridging loans secured on residential, commercial and semi commercial real estate. It is an affiliated company of the Consulco Group founded in 1993.
We speak to business development manager Chris Styliandes:
What is the best thing about being in the bridging finance business?
The pace and pressure of the industry. I personally thrive off of it and love the fact that you can complete a deal in a matter of days and not months!
What keeps you focused?
Providing an optimum service to my brokers. Consistency on service quality is key to maintaining happy brokers.
What qualities do you look for in your employees or colleagues?
Depends on the role they are in but being committed, driven, enthusiastic are important traits to have in this industry.
Are you an optimist or a pessimist?
80% optimist the remaining 20% pessimist. Pessimism allows you to see the negative before it happens allowing you be five steps ahead of the game.
What did you want to be as a child?
An athlete. I was a 100m & 200m runner in my younger years, unfortunately injury didn't allow me to progress.

What will be the greatest challenge facing the bridging finance industry in the coming months?
Covid and Brexit increasing market volatility and valuation uncertainty.
Who or what makes you laugh?
My 10 month old daughter, she is 10 months old going on 5 years! Nearly everyday, she has me laughing (well apart from when she keeps us up at night.)
Do you dread Monday mornings?
Why would you dread Monday mornings, if you love what you do then it shouldn't matter what day it is.
If you could change one thing about yourself, what would it be?
Definitely taller and get my once refined six pack back.
With whom would you most like to have dinner?
My father, he passed away this year and what I would give to sit down and have another meal with him.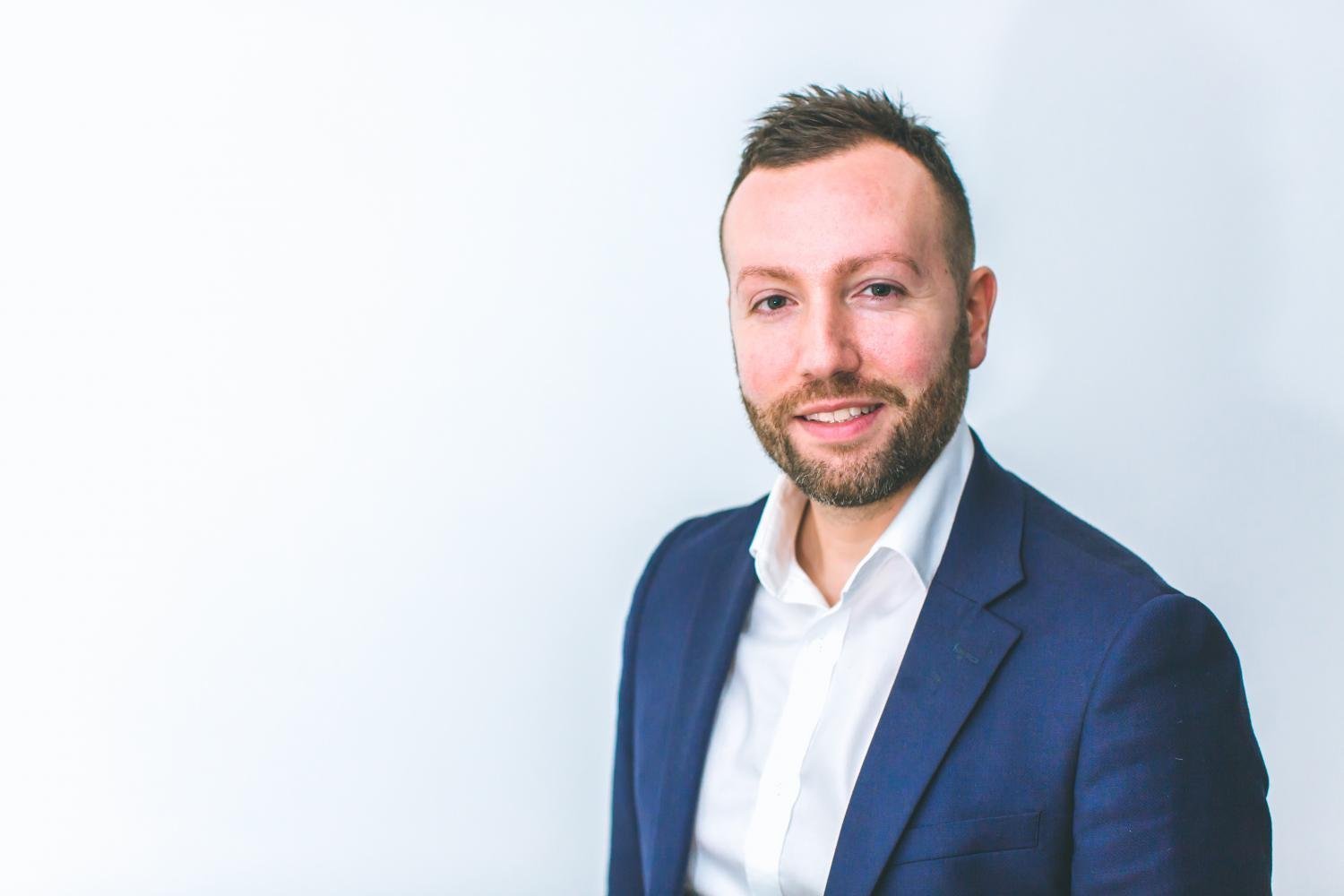 14 October 2020