Market overview for 2019 in the bridging finance sector
It is beyond doubt that the word "Brexit" is one of the most significant unknown variables for which all businesses are trying to prepare.
There are, though, other noteworthy developments as well when looking ahead to 2019 and gauging the directions, options and opportunities in the bridging finance and property investment markets.
There is resilience in the market and this is evident in a number of factors.
The Consumer Price Index remained at steady levels (2,1% in December 2018, down from 2,3% in November 2018).
The Bank of England kept bank rate at 0.75% in December.
The HM Land Registry has only seen a small decrease in UK house prices, with the average property price now £230,630 in the UK and prices overall falling by just 0.1% since October 2018, but showing an annual rise of 2.8%. These figures show the property market remains strong and that we may not see volatility in the market despite the uncertainty cast by Brexit.
As RICS has reported, Brexit is slowing the housing market down, with more homeowners waiting to see what happens in the coming months and so are looking to stay in their current home rather than move. It's expected we'll see a lowering of transactions rather than a decrease in values.
For landlords the news on rental values was good as the year ended. The HomeLet Rental Index showed that rents in the UK rose by 1.5% in December compared to the same month a year ago, with the average monthly rent now standing at £921 a month. Rents in London rallied by 4.7% in December compared to December 2017 with the average monthly rent in the capital now at £1,596 a month.
In the bridging finance sector, the Bridging Trends data for 2018 shows that £766,9m was completed by contributors to the figures – a significant £232.8m more business than in 2017. Interestingly the data also shows a falling interest rate trend coupled with a rising LTV percentage, demonstrating a highly competitive and confident sector with lenders competing for market share.
The bridging finance market is reasonably well insulated from the fluctuations of more traditional finance providers, who may be impacted by regulations and uncertainty over funding from institutions. The key will be the impact on the housing market and if there is enough equity in properties to fund renovations and rental yields, enough to generate property with a sale after refurbishment. HMOs are still an option for pushing up yields per property but the new regulations now need to be adhered to.
Although Brexit was cited recently when a number of specialist lenders ceased lending, bridge lenders must always ensure their risk appetite in the loans they underwrite is such that they are maintaining a viable business which can adapt to changing economic drivers.
It appears that the story of the bridging and property markets in 2019 is still being written and will unfold over H1.
With an underlying growth in the bridging market and the rental sector performing well, our efforts must concentrate in continued innovation in new products, the latest technology and optimum customer service. This focus will help bridging lenders stay ahead of the market and continue to deliver funding for borrowers and landlords where traditional lenders may be more cautious or have numerous restrictions during uncertain political and economic times.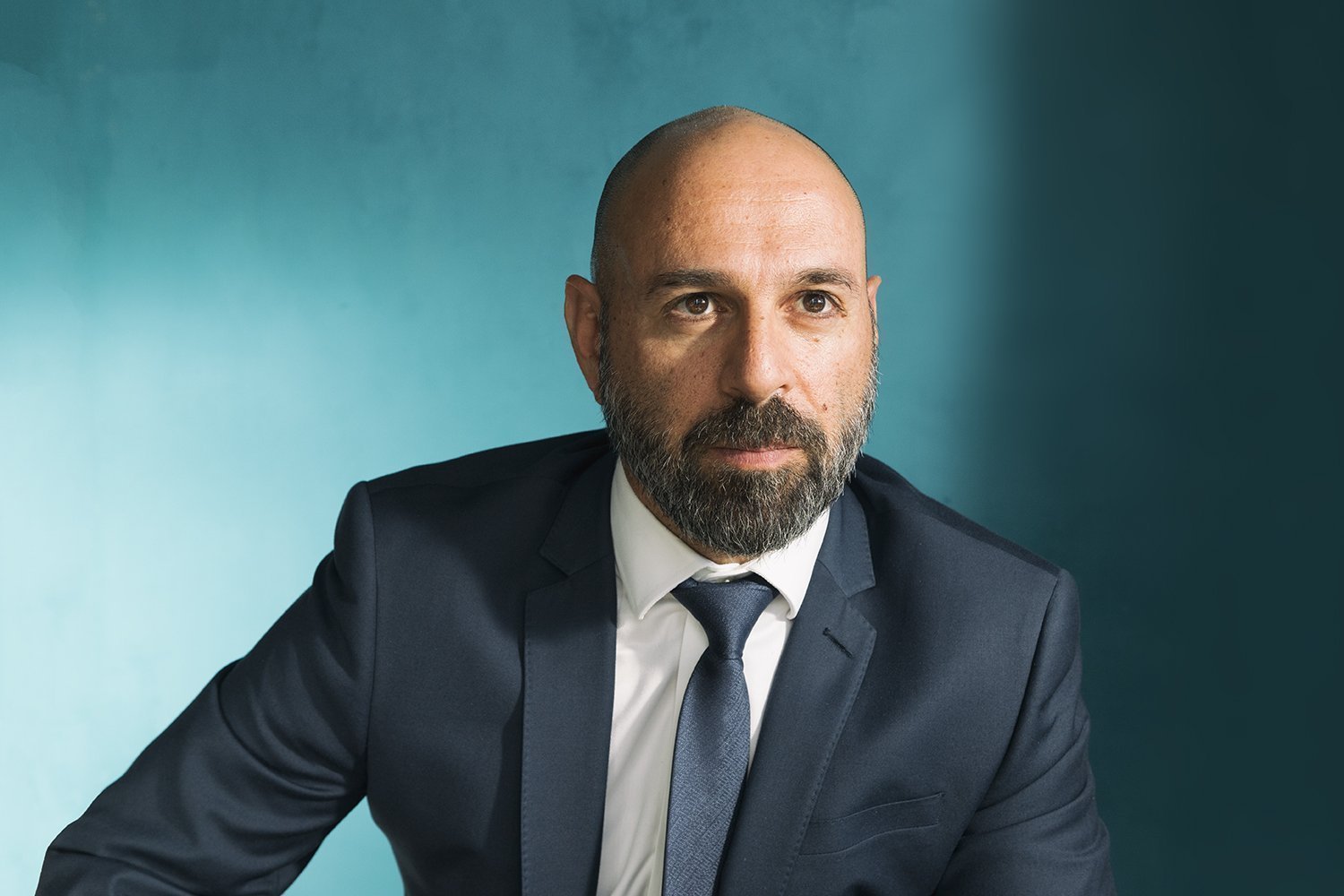 13 February 2019