London Credit once again completes an investment loan with a tight timeframe on time
London Credit assisted with the purchase of an investment property for which the applicant had only 2 weeks to complete.
The property was a residential BTL in Southgate and the loan was secured with another 2 properties.
The case from application to completion, including the valuation of the 3 properties, took 10 working days satisfying the urgency of the situation.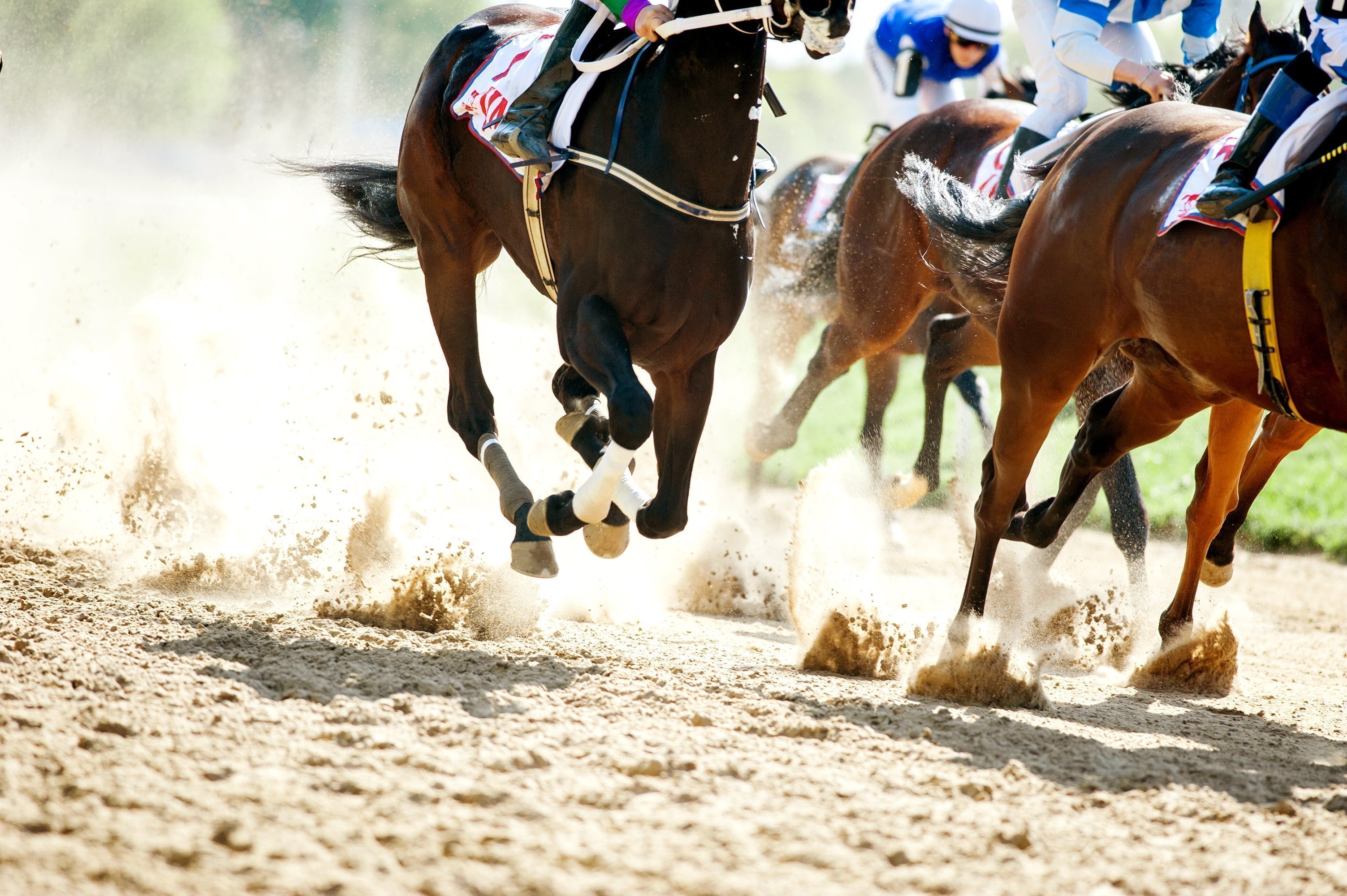 7 June 2017