Could the cost-of-living crisis spark increased demand for HMOs?
There are very few people who have been unaffected by the cost-of-living crisis and the rising cost of borrowing. For those who are renting, income had already been squeezed by accommodation costs before the effects of inflation on energy and food bills made matters significantly worse.
Of course, you don't have to own your own home to be adversely hit by higher mortgage rates, as tenants' rents are dictated by landlords' (rising) buy-to-let borrowing costs and so are on the rise.
As the Office of National Statistics (ONS) suggests that a person on a median income should expect to pay around 30% of their income on private rent (and more in London, of course), it's not surprising that tenants are looking at ways of cutting their costs, including considering moving to a more economically viable place to live.
For example, tenants – especially those aged 18-34 – are nowadays much more likely to take the Energy Performance Certificate (EPC) rating of a property into consideration when assessing a rental property, as this has a direct bearing of their energy bills.
The attractions of an HMO
Demand for Houses of Multiple Occupation (HMOs) remains strong as a result of renters looking for cheaper accommodation. For landlords, yields are generally better with HMOs and as a consequence, HMO conversions are a popular strategy, especially as existing HMOs command top prices on the purchase market. 
A House in Multiple Occupation (HMO) is a property shared by three or more tenants not from the same family. The higher income potential of HMOs is straightforward: landlords earn per room rather than for the whole property, meaning a higher rental return. Indeed, the monthly earnings could be up to three times as much.
Another benefit for landlords with HMOs is that losses due to vacant periods will generally be smaller, as it's rare for all HMO tenants to vacate simultaneously. It's also important to remember that if a landlord decides to sell, an HMO is likely to be worth more than a conventional buy-to-let property.
Is it worth it?
In many cases, landlords will find HMO conversion worth it financially in the long run. However, transforming a property into an HMO isn't an easy or inexpensive task and so should not be seen as quick and cheap fix. With inflation at a 40-year high, the costs of materials, labour, and energy are continually increasing, potentially rapidly exhausting a property conversion budget. According to the most recent ONS data, covering May 2023, the average cost of materials used in all types of work across the construction sector was 1.5% higher year-on-year. At the same time, some materials are in short supply; for example, there was a 29.7% decrease in brick deliveries compared to May 2022.
Landlords can however deduct 5% VAT off their construction costs when transitioning to an HMO, although it is advisable that they consult a tax adviser to understand how the investment may impact their tax situation.
Meanwhile, turning a property into an HMO doesn't always guarantee higher yields and so landlords must conduct their own research to ascertain the demand for an HMO in the property's vicinity.
All HMO landlords must secure a licence from the Local Council Housing Department, validating the property's proper management and safety standards compliance. Licences require renewal every three years, and there's no assurance that an HMO will automatically get a licence if it doesn't meet the standards.
A major hurdle to an HMO conversion can be an Article 4 Direction, a discretionary measure by a local authority. This directive can rescind certain permitted development rights, requiring landlords to obtain planning permission for usually permitted development. Councils have often introduced Article 4 under pressure from local and vocal residents who don't want any more HMOs in their area.
The above factors should not deter landlords, but rather emphasise the need for comprehensive research before pursuing an HMO conversion.
Funding conversions
For financing an HMO conversion, bridging loans can be the ideal solution, covering the purchase and conversion costs, before switching to a specialist buy-to-let term loan.
At London Credit, our expertise in providing bridging loans for such purposes is extensive, and our BDMs are always available to discuss possible cases. We can offer funding for the acquisition costs and / or the refurbishment costs.
If landlords do their market research and explore the possibility of obtaining an HMO License and, if needed, planning permission from the Council, while at the same time controlling  the conversion costs as much as possible, they could see their rental yields increase significantly by converting a property into an HMO. This is an attractive proposition at any stage, let alone in today's financially challenging times.
Marios Theophanous, Credit Manager at London Credit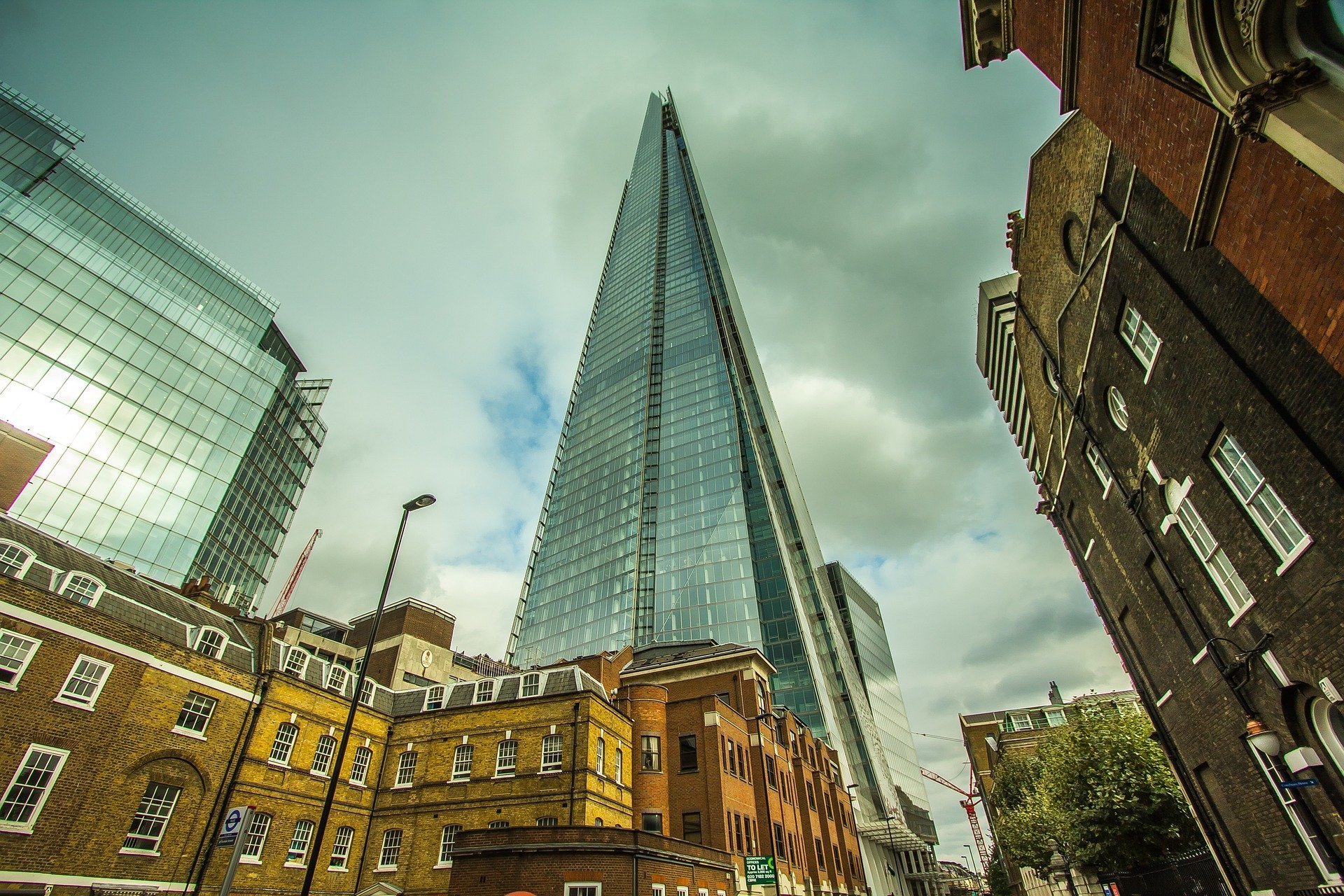 26 July 2023