The importance of experience in times of turbulence.
When you're in the middle of a crisis, it's sometimes hard to imagine that it will ever end. However, all things do pass, and it's well worth reminding oneself of this sentiment, especially when in the midst of political and economic turmoil, such as we face today.
One can certainly be excused for thinking that the past decade seems to have been continually turbulent. The aftermath and repercussions of the credit crunch of 2008/9 lasted much longer than expected and the effects were very deep. The western market economies introduced a new weapon in the fight against the slump - quantitative easing - which is still being used, nearly 15 years later, with all its knock-on issues.
Since 2016, the United Kingdom has also been dealing with the ramifications of the country's vote to leave the EU. And just when we were collectively getting our heads around Brexit, then the world was hit by the Covid-19 pandemic. For over 18 months our lives were turned upside down; perversely, it can sometimes be seen as just the figment of our imagination or caused by a dream, as we try and forget the collective trauma as part of a coping strategy. It truly was an unprecedented experience.
Of course, 2022 hasn't exactly been straightforward for the UK either. The cost-of-living crisis, caused by rising inflation and worsened by high energy prices because of the war in Ukraine, is hitting consumers badly in their pockets. The short-lived reign of former prime minister Liz Truss caused further damage to the economy and decisions made during that period drove further increases in interest rates.
I'm not reminding you of our recent issues in an attempt to traumatise you; instead, I want to stress that it's at times like this when experience really counts. Less experienced or well-funded members of the short-term lending community have responded to the issues in the economy in different ways. Some have quietly but dramatically lowered their risk appetites, others all but shut their doors to new business. There has also been an understandable move towards offering variable instead of fixed rates.
I understand full well that at times like these, rumours and whispers spread across the sector and have hear some about competitors. However, until there is evidence to back such gossip up, brokers should continue to deal with tried and trusted bridging finance providers. 
At London Credit, we have been lending for more than 12 years. We have experienced challenging times and we have maintained our strong appetite for business and commitment to service and transparency. We recognise, from experience, that inflation and economic issues will be painful for some yet temporary for all, and that in times of uncertainty it's even more important to deliver on promises.
It's this level of understanding that makes it so important for brokers to work with experienced lenders. As long as brokers ensure that their clients' applications are well thought out and that they have a robust exit strategy (a backup exit is always useful as well) then experienced, stable lenders will still be there to fund their projects.
The well-known saying from Warren Buffett that "only when the tide goes out do you discover who's been swimming naked" seems particularly apposite today.
Marios Theophanous is credit manager at London Credit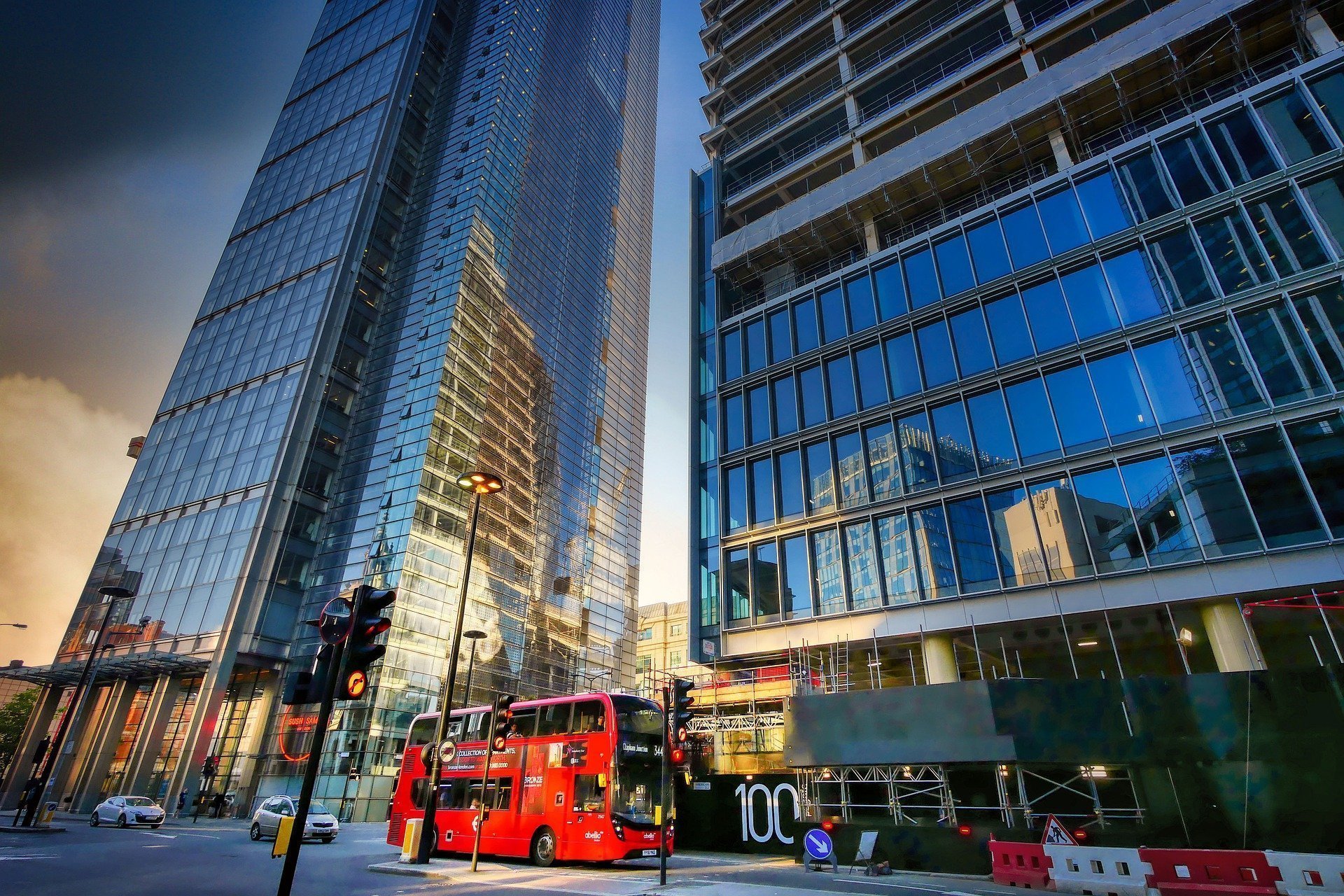 2 November 2022