What's behind the growth of the bridging sector?
Bridging has again demonstrated its resilience amidst challenging economic conditions. According to figures from the ASTL from Q4 2022, there was a 29% year-on-year increase in the size of its members' bridging loan books to just over £6.5bn and there was also a quarterly rise of 9.1% in applications (totalling £8.6bn).
So, why is bridging finance proving so popular with borrowers?
Ultimately, for the same reasons why bridging has been growing in popularity over the past five years, but with the key driver being that more brokers and their clients have used bridging finance for the first time over the past year and have been switched on to its benefits.
The actions of Liz Truss and Kwasi Kwartang in September 2022 caused panic in the residential and buy-to-let mortgage market, resulting in hundreds of mortgage products to be pulled (and then subsequently reintroduced at significantly higher rates).
Coupled with the continued base rate rises, this left bridging lenders to demonstrate how short-term lending can provide effective solutions for landlords, property investors as well as residential buyers looking to counter chain-breaks, when there were no other options available.
Key areas
Auctions are continuing to be popular for property investors, who now have a choice as to how they bid for property, with online auctions now well established alongside physical bids, and bridging providing the fast source of capital that many buyers need to meet the tight timeframes.
Meanwhile, refurbishment remains a popular reason for taking out bridging finance, which offers unrivalled flexibility in terms of loan length so can offer solutions from light to heavy refurb. With Energy Performance Certificate (EPC) rules becoming more stringent for landlords, improvements need to be made (and funded) and again bridging is instrumental.
While the economic landscape is improving for developers, many developments are still behind schedule. Investors are coming to bridging lenders as they need time to finish off and/or market the property as labour and supply chains issues have delayed projects. This is where a development exit bridging loan is ideal.
For example, if developers have a completed project, with all necessary sign-offs in place, then London Credit can help. We will also look at unfinished projects as long as planning regulations have been met and signed off by the local authority's planning officer. The development exit bridging loan allows the borrowers to meet their exit and repay the initial loan.
If brokers want to increase their activity in the bridging sector I would advise talking to their landlord, developer and investor clients to find out about their plans and requirements. I've outlined above the areas where we are seeing a lot of demand and where bridging is proving solutions, so they would be a good place to start.
If you're inexperienced in bridging then have no fear: get in touch with a bridging BDM as they should be able to hold your hand through the process. Bridging is nothing to be scared of: it's just another process, much like any other. A good lender will keep you up to date on how the case is progressing; just ensure you get the information required as soon as you can and you should be well on your way to meeting your clients' needs. You won't regret it.
Chris Stylianides is Head of Business Development at London Credit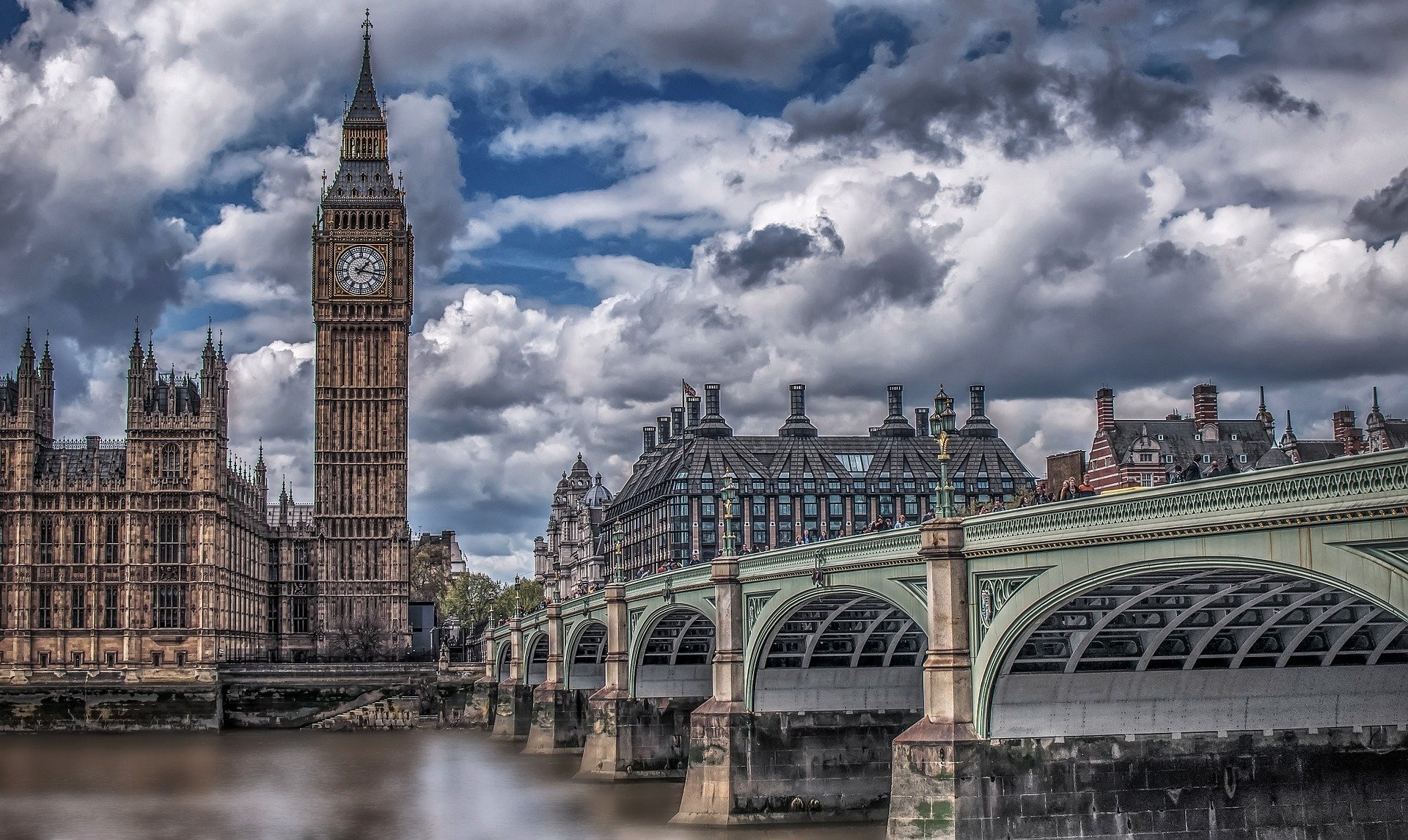 23 May 2023