London Credit at CFE2019
It was yet another successful event for London Credit at the NACFB (National Association of Commercial Finance Brokers) Commercial Finance Expo.
The event, now in its 10th year took place at Birmingham's NEC on Wednesday 19th of June. Having cemented itself as a highlight event in the commercial finance calendar, this years Commercial Finance Expo played host to an estimated 150 exhibitors and a record 2,500 guests.
London Credit's Head of Underwriting, namely Marios Theophanous, as well as our Business Development Managers, Andy Georgiou and Chris Stylianides enjoyed a day of success nurturing existing relationships and building exciting new contacts in the industry.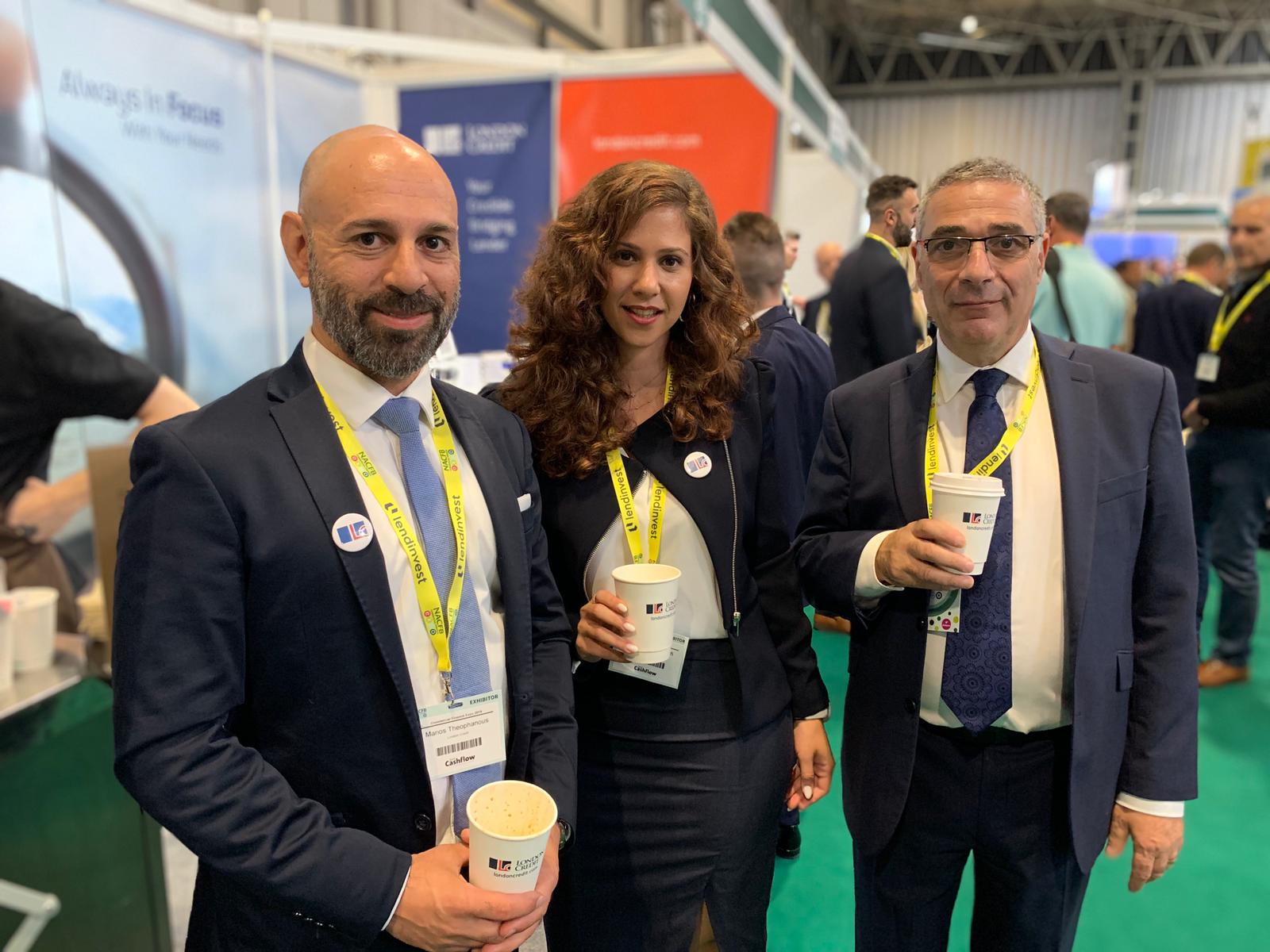 After a day of discussing all things bridging at the London Credit Coffee Cart, we look forward to using the contacts and insights exchanged at the CFE2019 for the benefit of our clients.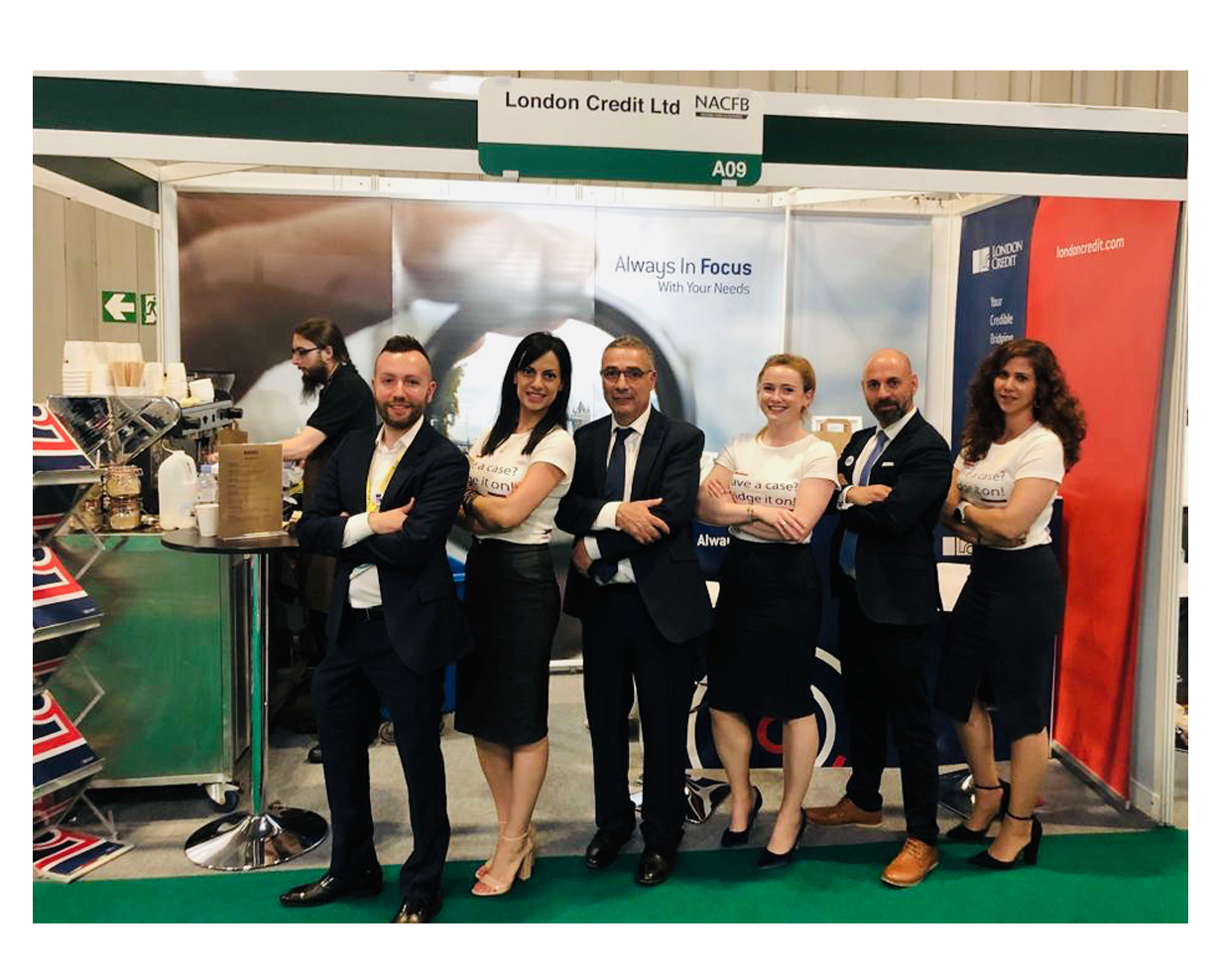 21 June 2019