How can property investors help boost broker business in a quiet market?
It's been a slow start to 2023 for the housing market. It will most probably continue to be "slow" during the next few months and it makes sense that this will be the case.
Before the turn of the year, the forecasts by the Bank of England were that the UK economy would enter a period of recession and instability during the latter months of 2022 and the beginning of 2023.
So, BoE's reaction to this, as we all know, was to increase interest rates in order to fight off this uncertainty. But, this, combined with the rising energy costs and the high inflation levels have, obviously, affected home owners and businesses.
The end result was that the cost of borrowing became more expensive, and affordability decreased thus property markets and property values were affected.
The January 2023 RICS UK Residential Survey results showed a muted market, with new buyer demand, sales, fresh listings, and prices all reported to be on a downward trend. RICS reported that near-term expectations are that this picture is likely to remain in place for a while longer as the market adjusts to higher interest rates in the UK and this was also confirmed by the February 2023 RICS UK Residential Survey which however had a little less negative picture going forward.
Such a market affects business, especially for brokers who are trying to get deals across the line on all fronts.
With the housing market slowing down, there could be business to be made through re-mortgaging opportunities. After all, mortgage rates do seem to be falling from their highs in the autumn last year and this could be a good avenue for brokers to target. However, even this could be tricky since many lenders seem to be targeting customers directly with product transfers which, of course, eats into broker business. So, what next?

Bridging with Trusted Lenders
Brokers who are facing a slump in arranging mortgages for residential purchases and face competition from high street lenders offering product transfers, should remember that arranging bridging for property investors can help them to boost their business.
From our experience at London Credit, we believe that the property investment market is still buoyant. With new home purchases relatively low, the private rented sector is standing firm.
The knock-on effect of the aforementioned Bank of England Base Rate rises was that a number of landlords have found themselves over-leveraged. Moreover, other landlords simply do not have the funds or the appetite to deal with the upcoming regulations that are coming into force sooner than later (i.e. landlords having to improve their EPC ratings to Band C, by 2025). These landlords are therefore looking to sell, often opting to do so quickly rather than having price as their overriding concern. This means there are opportunities available for others.
Investors therefore, can take advantage of opportunities like these and grow their portfolio at preferential prices given the reduced competition.

At London Credit, we regularly work with experienced investors who recognise such opportunities and we help them grow their portfolios for potentially bigger rewards. Bridging finance can put investors in a strong position and enable them to move quickly to secure their target property/-ies.
It's important for brokers to work with lenders that can support them, offering experienced BDM teams, flexibility, speed and certainty of decision and funding.
At London Credit, our appetite for business remains unchanged. We understand that inflation and economic issues may cause temporary difficulties for some, but we know that there are many investors out there with plenty of liquidity and a desire to take advantage of opportunities provided by today's market.
We remain steadfast in our commitment to being a trusted and reliable lender with ample funding to fulfil our promises.
As long as brokers ensure that their clients' applications are well-considered, with a robust exit strategy (including a backup exit), lenders such as London Credit will continue to fund their projects, even if less experienced providers may not.
Constantinos Savvides is Head of Underwriting at London Credit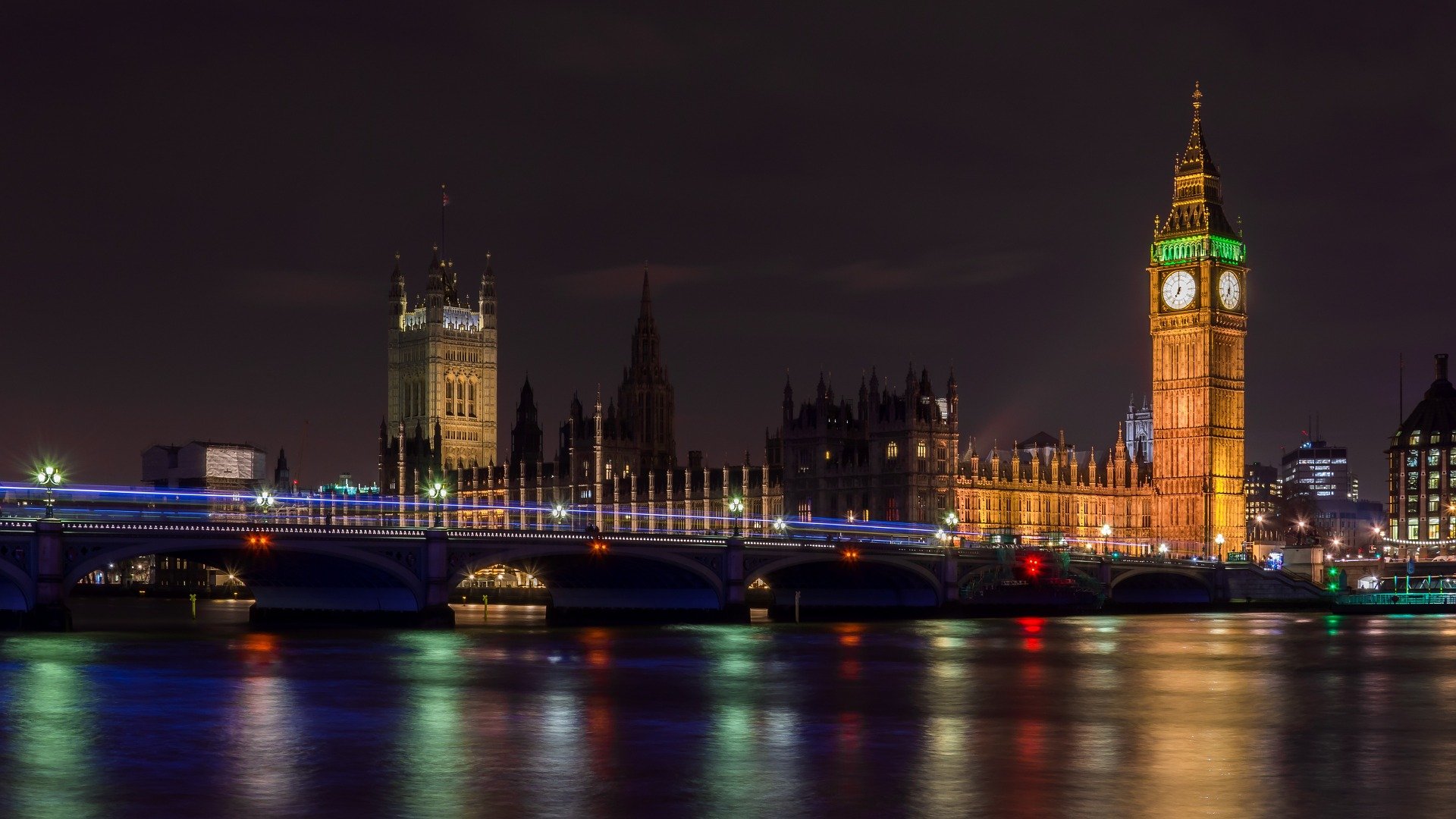 23 March 2023