How to Stand out in a Crowded Bridging Market
The number of lenders operating in the short- term finance market has grown enormously in recent years.
Now more than ever lenders need to continue to expand their product offering and have a focus on service provision. After all, in such a successful sector one hopes that brokers are looking for more than just short- term headline rates when making decisions to place cases on behalf of their clients.
To stand out from the crowd, lenders are increasingly looking at their distribution network, service standards and process technology to better serve brokers.
Having a clear, transparent and honest business process that brokers understand and can relate to plays an important role in differentiation and this will form the bedrock on which mutual business relationships are built.
BDMs Can Open Doors
The importance of an experienced, knowledgeable and established Business Development Manager cannot be underestimated
For brokers, working closely with Business Development Managers helps to not only assess cases, but also progress them. Acting as a central point of contact, they can and will liaise with introducers and internal underwriters to progress cases to completion and just as importantly, open- up new avenues of business.
BDMs can also play an important role in educating brokers about niche criteria which will also have benefits, as there may be a case an broker is having difficulty in placing, but by talking with a lender with the right experience and products will help get a case placed  So a consistent communication programme can help make brokers aware and lending could be progressed as a result.
Open Dialogue and Realistic Aims
By maintaining an open dialogue, lenders can be perceived as approachable and be the first port of call for brokers rather than further down the list when a complex case comes along. This can provide a distinct competitive advantage for lenders and lead to further business.
This is why it's important to ensure that service quality is embedded in the culture of the lender to ensure that no possible case is overlooked where lending may be possible. The recent Bridging Trends data shows that the most popular use of bridging finance is for the acquisition of investment property, so there are plenty of opportunities out there for the astute broker and lender.
In business, being realistic from the outset and doing what you say you will do seem simple enough principles, but can be difficult for some lenders unless they form part of the brand philosophy and the service standards the business promises to follow.
As we know every bridging case is different so a quick and realistic assessment will help determine what is required to get the lending process started. There would still be things to check such as affordability, exit strategy and credit checks, but a 'can do' attitude can help build confidence in the service the lender is providing.
Many lenders will also follow the codes of conduct proposed by industry bodies such as the ASTL and NACFB (of which London Credit are members) which help to instil confidence in new brokers when they approach a lender. 
Technology Can Help
Technology can also help process and deliver a better service experience and a more efficient customer journey. Through the use of Application Programming Interfaces (APIs), a seamless flow of information from initial data capture to final funding can be facilitated quicker and minimise administration time in gathering the required information so better quality time can be spent on underwriting key decisions for a loan. The use of automated case tracking updates through portals is growing and can result in a more thorough approach to lending and enhanced service.  
Trust Can Build Your Network
We've seen a number of service and conduct recommendations making the headlines in recent months for lenders and brokers to improve clarity of communication and transparency in the bridging sector. These are to be welcomed as they ultimately broaden the appeal of the sector and will drive awareness of short term lending as a credible funding pathway to property acquisition and renovation. This has to be a good thing for everyone in the market and build trust for more brokers to see it as a mainstream choice for their customers, resulting in an increasing network of loyal participants in the market.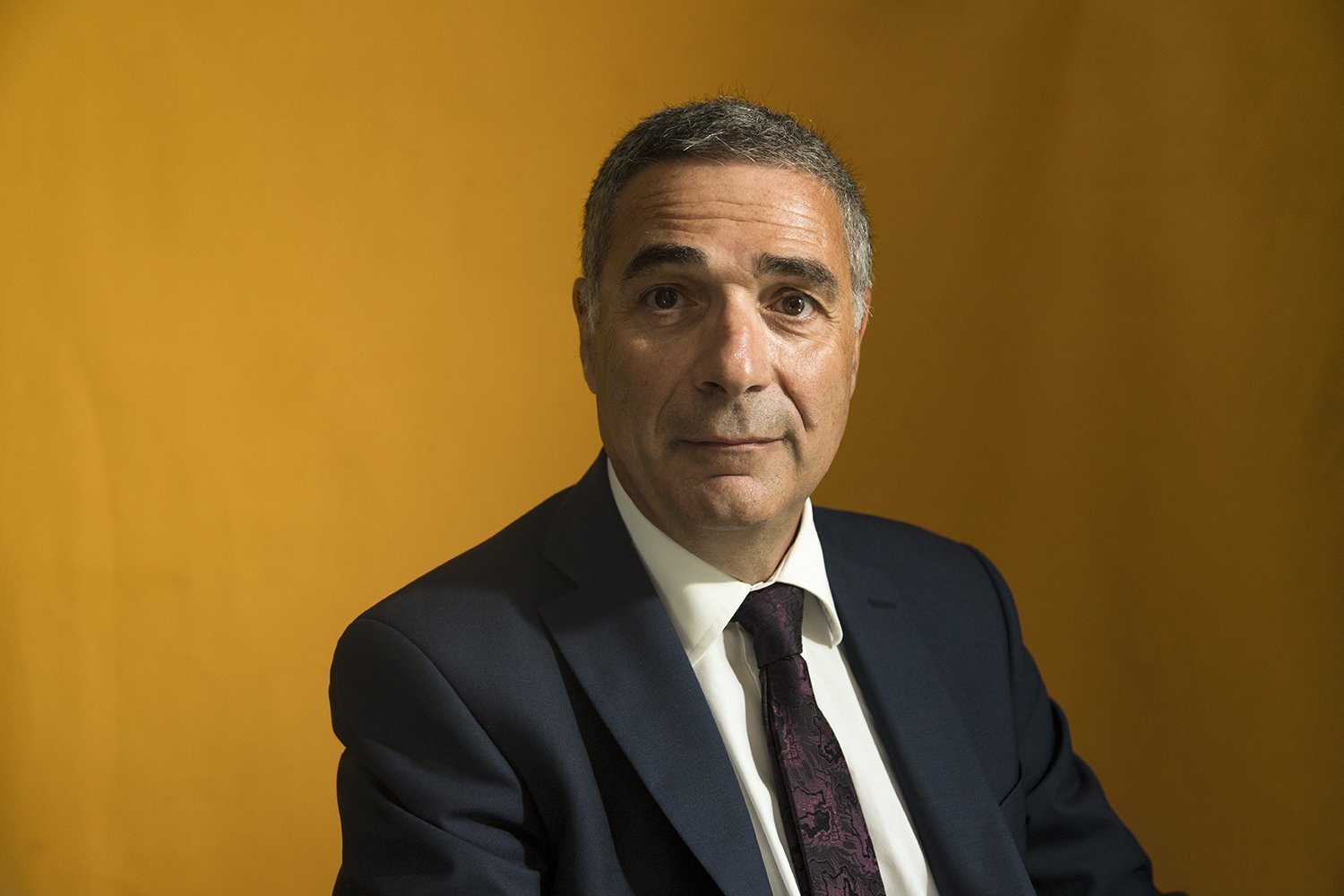 22 August 2019