London Credit completes on £3.675m loan
London Credit is delighted to announce completion on its biggest bridging loan to date, marking a new milestone for the company since its inception eight years ago.  The loan value was £3.675m, at a 70% rate of loan to value.  It was taken out against a Grade II listed property in the London borough of Richmond, for a 12-month loan period.
 
There were several challenges involved in this case that demanded a high degree of dexterity, namely the restrictions applicable to listed buildings, proving London Credit's property expertise.
This case was brokered by Steve Hills, director of London Finance Brokers, who noted that 'London Credit really marked itself out as a specialist lender in the way that it confidently assessed this property. The team demonstrated their expertise in their willingness to take this complex case on.'

We are proud of – and confident in – our ability to provide such a bespoke service, assessing each deal individually and responding to case developments with utmost efficiency.  London Credit looks forward to continuing to put these attributes to use, and marking more such milestones in the future.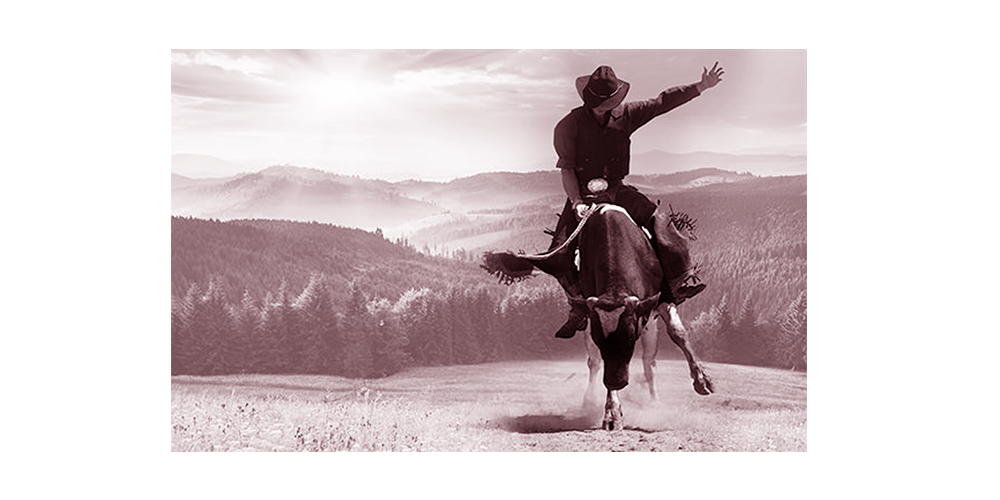 30 July 2018