Image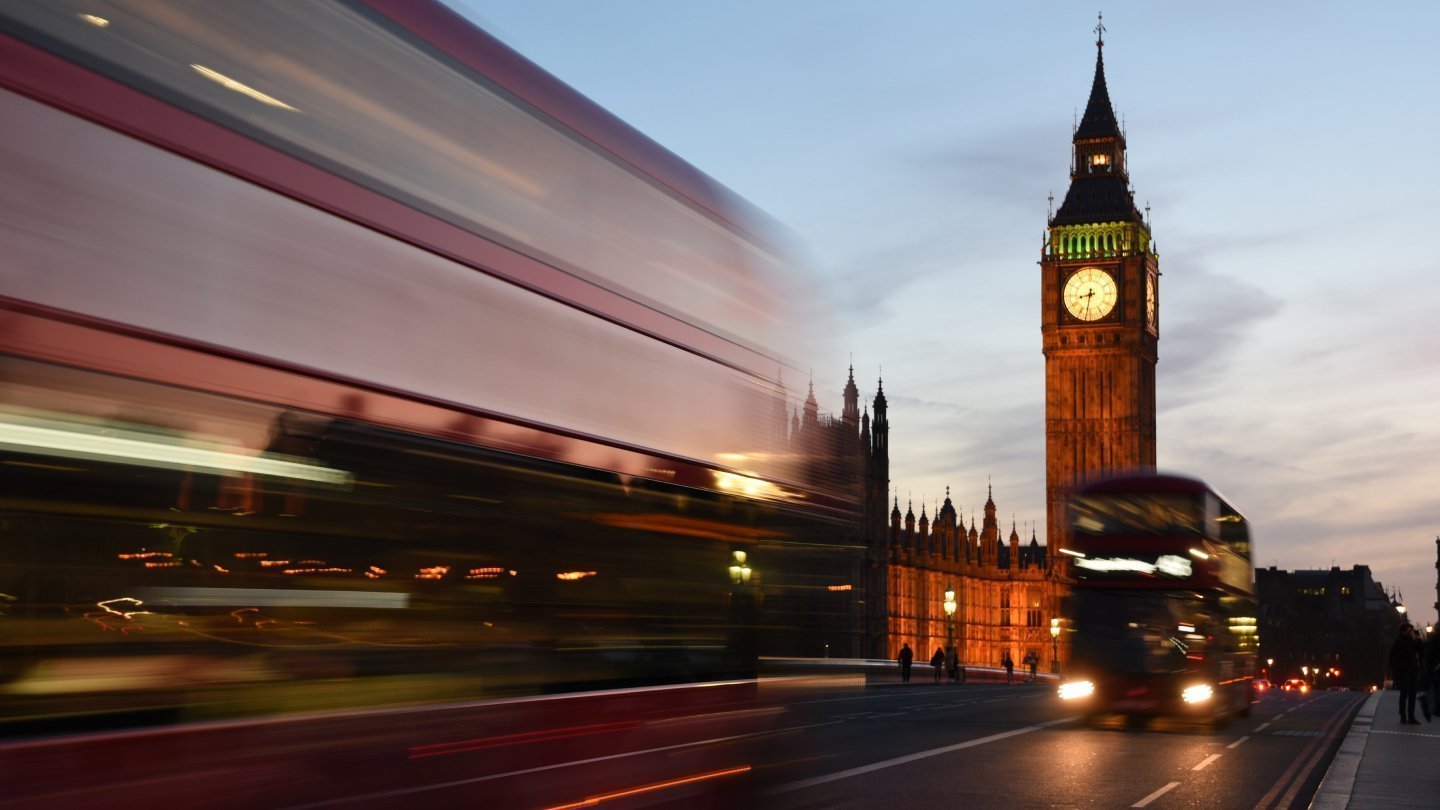 Key Product Criteria
Heavy refurbishment loans can be used to fund structural works including extensions, conversions (commercial premises to residential use), reconfiguration (house to flats) for which planning permission may be required.
Heavy refurbishment, minor development, and conversions to residential units
Residential, semi-commercial or commercial. To be classed as semi-commercial, the residential element must account for at least 50% of the value and have separate access.