Image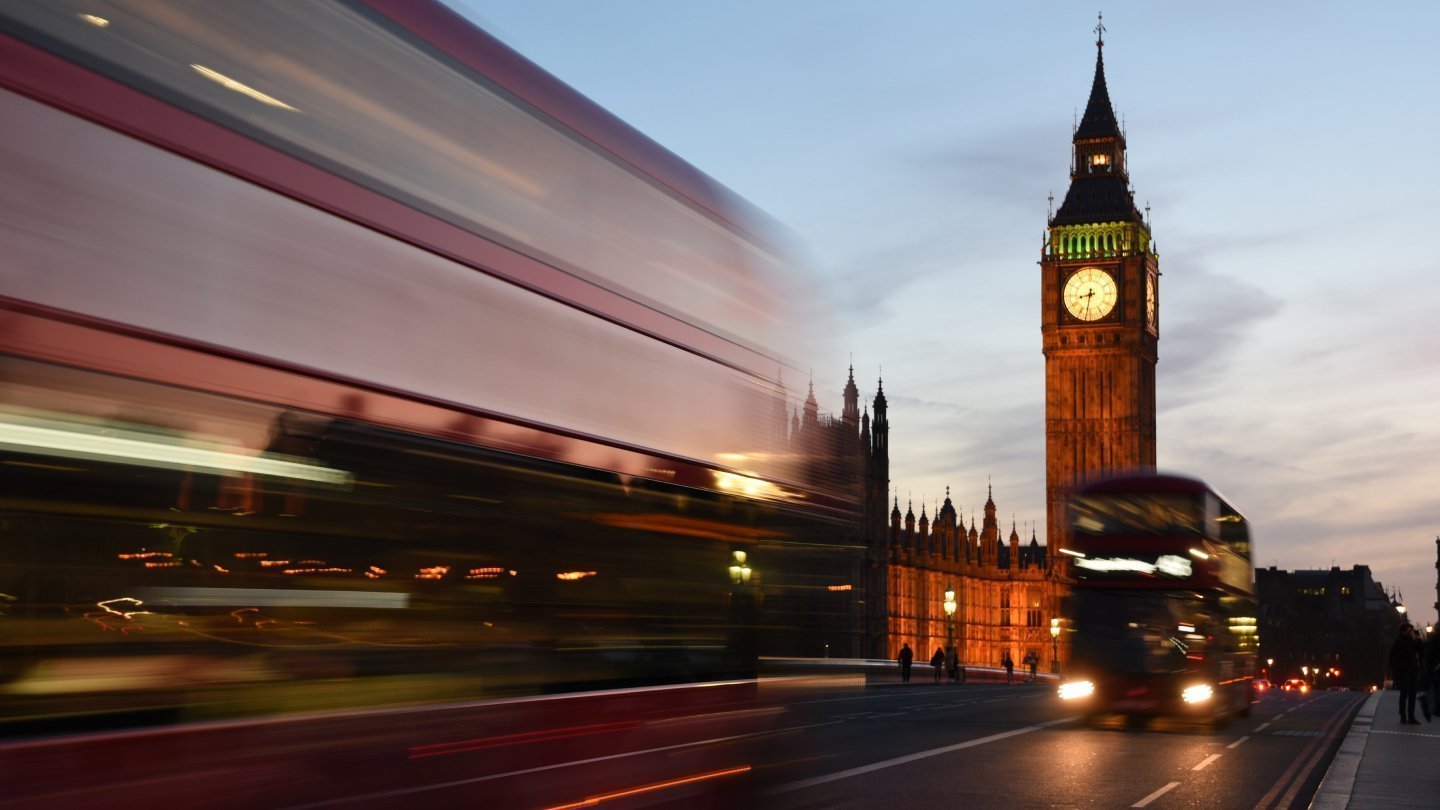 Key Product Criteria
Light refurbishment loans can be used on residential, commercial or semi-commercial properties in need of refurbishment. This involves any decoration, modernization or replacement of any kitchen or bathroom in the relevant Property. it does not involve any structural works.
Completion light refurbishment of a property
Residential, semi-commercial or commercial. To be classed as semi-commercial, the residential element must account for at least 50% of the value and have separate access.